Written on 6th March 2017 by Nicole Unsworth
Why your next event should be in Manchester
Home to The Appointment Group's north of England office, Manchester is fast becoming the capital of the north and coined as the "powerhouse" for all things music, sport, television, business and events. As the third largest city in the UK, Manchester has an abundance of opportunities for event organisers and their clients with venues, suppliers and travel, and The Appointment Group is first in line to encourage events to come to this pioneering and lively city.
A city for all
If you are looking for a bright and modern space for a product launch presentation, or a quirky and intimate venue for a drinks reception and networking session, Manchester has the answer for you. Choose from unique venues clustered in the city centre, or broaden your search to iconic venues in the outskirts such as Old Trafford and MediaCityUK.
Manchester is music and it certainly doesn't fall short of trendy venues for networking and entertainment.  The sport scene is unrivalled too, with event venues like the National Football Museum, National Cycling Centre and Hotel Football able to offer flexible facilities.
Flight access is improving rapidly with over 200 direct flight routes including many European cities as well as Singapore, Toronto, Vancouver and several US locations. Transport to and around Manchester is reliable and easy to navigate for guests and delegates, with a choice of services by rail, bus and the Metrolink tramline runs as far as Manchester Airport too.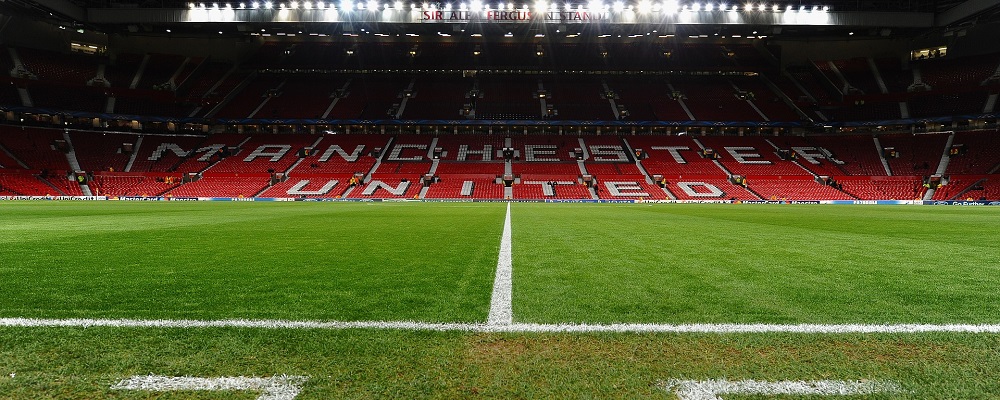 Versatile venues
The Appointment Group has an extensive black book of venues around the city, and can work with you to source a perfect venue to give your event the edge.
The Victoria Warehouse has several event spaces to choose from, but a particularly unique area is known as The Bays. Located on the ground floor, The Bays were formerly used for storage in the 1920s and comprise two adjoining rooms with an edgy, industrial yet chic vibe. Bay 1 can be used for a pre-event drinks reception and Bay 2 can hold up to 320 in theatre style for a presentation or 250 for a dinner or awards ceremony. We can create really dramatic lighting and production to complement the brick-walled, industrial feel from the building's history.
The Menagerie restaurant, situated in Spinningfields, can also offer an unusual and memorable backdrop for a drinks reception, networking session or awards show. The venue has a unique appearance itself, with a bird cage booth and a flock of decorative birds suspended from the ceiling, and we have some great ideas for party entertainment.
For somewhere with a more traditional "wow" factor, The Monastery on Gorton Lane is a great option. The Great Nave holds up to 650 delegates in theatre style, the old altar can be used as a stage for presentations and, with a ceiling height of 29 metres, the acoustics are amazing. The Welcome Wing, also on the ground floor, can be used as a breakout area for exhibition stands and catering or, alternatively, as a registration space with a drinks reception.
Manchester has a wide range of hotels for different budgets so you can find the perfect accommodation for your guests, be it a large group of delegates or a select few VIPs. The Appointment Group regularly works with city centre hotels for both accommodation and meeting space and can offer great group rates.
Manchester expansion
The Appointment Group is investing in Manchester by expanding our Manchester Events team too. Based in the heart of the city, our events team works with the best venues, along with local and recommended suppliers, and can offer a bespoke range of options to suit your next event brief. Enquire today, and see for yourself that it's really quite nice up North!
Get a fast track response for your enquiry
Please complete the following to get a call back from one of our travel experts.