Written on 17th July 2019
5 luxury hotels and eco-resorts for your plastic-free holiday
With some of the world's most idyllic beaches paying a heavy price for the world population's plastic use, the travel and tourism industry are rapidly acting to reduce its use of plastic.
Several luxury hotel collections and properties have recently become plastic-free by implementing more environmentally friendly practices to respond to the eco-aware travellers' call.
Africa is leading the way on abolishing the use of plastic
Travellers to Tanzania are no longer allowed to bring plastic carrier bags into the country as of June 1st, according to a government announcement. Authorities have check-in areas at points of entry to confiscate plastic bags and the only exceptions made will be for Ziploc bags used to carry personal items.
Tanzania is one of more than 60 countries that have banned, partly banned or taxed single-use plastic bags, including China, France, Kenya, Rwanda and Italy.
Rwanda is probably Africa's cleanest nation and considered one of the most pristine places in the world. When you arrive in Rwanda at Kigali airport you will see a large sign reading, "use of non-biodegradable polythene bags is prohibited". In 2008, the East African nation decided to put the ban in motion and since the ban, the country has seen a reduction in animal deaths, soil erosion, flooding and malaria. This ban is just the start for Rwanda, as they plan to fully transform into a sustainable nation by 2020. However, they will not just stop at plastic bags, the country is hinting at the possibility of becoming the world's first plastic free nation.
The luxurious Jack's Camp is an example of how African lodges can – and should! - go plastic free. In Botswana's endless Makgadikgadi Pans, pollution is noticeable, so it is imperative to keep the camps as clean as possible. On game drives, Jack's Camp provides glass bottles instead of water bottles, and there are no traces of straws anywhere.
The world's first 'vegan suite' at Hilton London Bankside
Although London still has a long way to go concerning its reduction of plastic consumption, some restaurants and hotels are slowly but surely working to change Londoners perception and habits towards a new era of plastic free living.
Hilton took this concept even further by introducing a vegan-friendly hotel stay, offering everything from a plant-based key card, to eco-stationery and carpet.
The vegan experience welcomes guests from the moment they step foot into the hotel as they are greeted with a specially designed plant-based check-in desk, botanical artwork, key cards and seating made of Piñatex – a vegan-friendly leather made from pineapple cellulose fibres.
Envision the aesthetic associated with a contemporary vegan lifestyle, where everything from the pillow selections and toiletries to the in-room menu and minibar offerings have been redesigned to create a boutique that is a luxurious and welcoming experience for ethically-conscious travellers.
Towards a plastic-free Maldives
Regardless of being a business, a social movement or having a lifestyle at home, sustainability is taking centre stage and Maldives, being the world's biggest luxury holiday destination, is no exception.
With tourism being one of the country's biggest industries, many resorts and hotels discourage usage of single-use plastics on the properties. Single-use plastics or disposable plastics, such as plastic bags, straws and water bottles, are often used once and thrown away or recycled with a fairly large portion ending up in the sea.
Learning how to respect the Nature is no longer an option, it's a necessity! Jumeirah Vittaveli, for example, has installed new water dispensers and distributed free reusable water bottles to colleagues, so the resort can take a step closer to becoming a plastic bottle free island soon. In 2013, a water bottling plant was installed, providing mineralized drinking water to guests and colleagues. This resulted in saving 70,000 plastic water bottles per year! It's no wonder the resort has been Green Globe certified since 2015 due to its sustainable management and operations.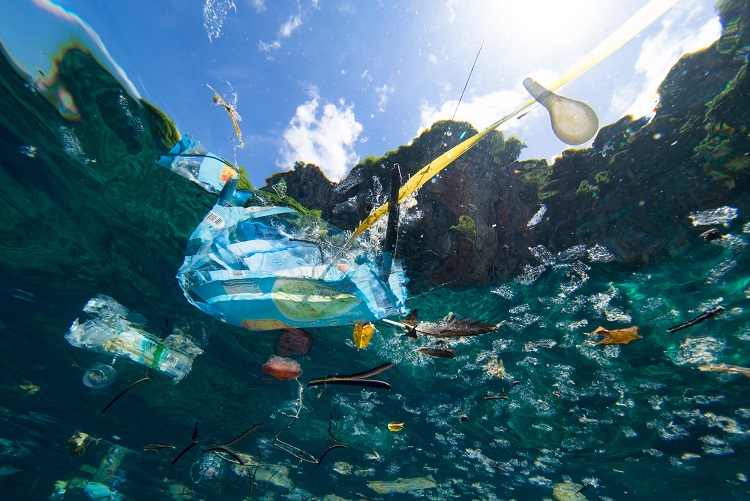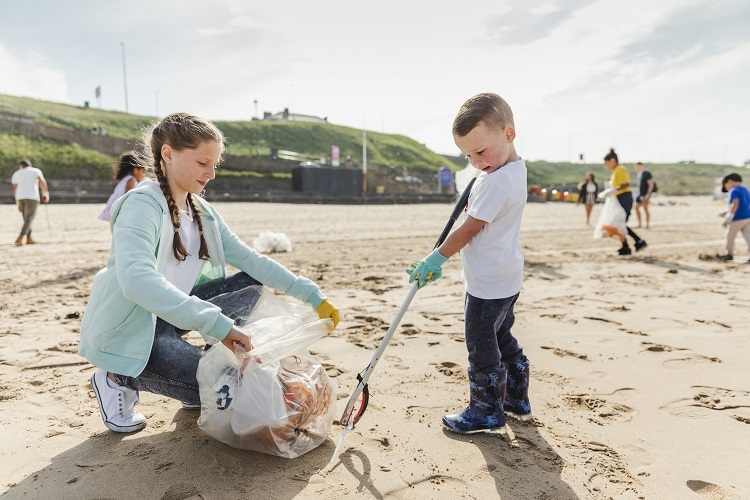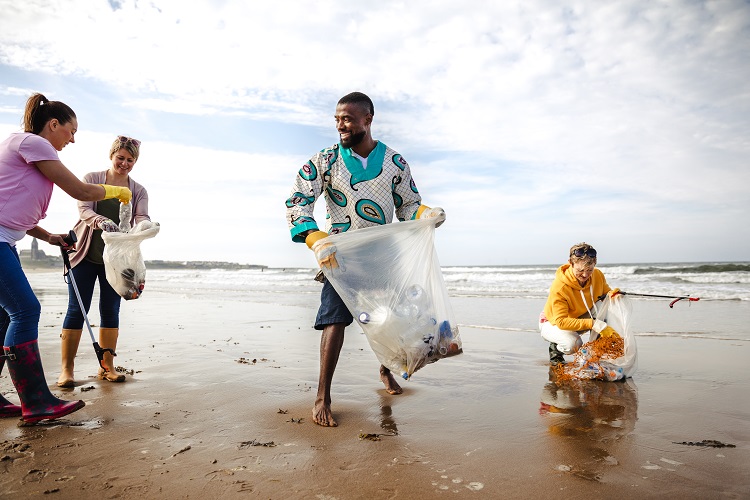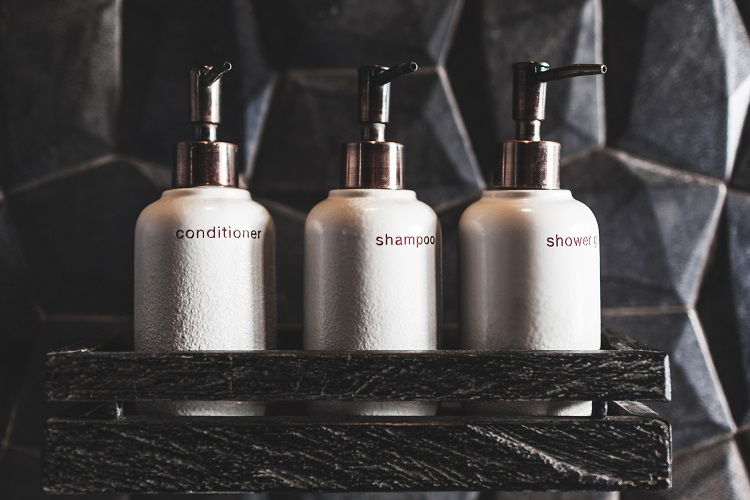 Resorts fuelled by Nature
The hotel industry is starting to change their practices, led strongly by demand from consumers. Increasingly more people are asking about green credentials; what practices are in place and what hotels are doing to minimise their impact on the environment.
In fact, part of the experience of staying at a hotel in an exotic destination is to experience the surroundings and to feel you are one with nature. This is one of the resorts biggest challenges and proudest statements: the co-existence of man and nature.
Spice Island Beach is a perfect example of a resort that embraces a multitude of environmental practices.
At Spice Island Beach Resort, guests can let go of all worries while indulging in complete luxury and relaxation, knowing the resort implements an abundance of eco-friendly initiatives to minimise its carbon footprint through energy conservation, including hot water solar heating, desalination plant and consumption reducing devices, home-grown kitchen herb gardens, natural composting, etc.
Spice Island Beach Resort was the first property on Grenada to become Green Globe Certified in 2004 and continues to improve its eco-friendly initiatives each year. Spice Island Beach Resort's Green Globe Certification is based on internationally accepted criteria for sustainable operation and management of travel and tourism businesses.
Why the Jean-Michel Cousteau Resort is the world's leading eco resort
Being awarded with Australasia's Leading Green Hotel award for the last three years in a row, the Jean-Michel Cousteau Resort's dedication to providing the best of the best in luxury and eco-friendly tourism is uncanny.
Bearing the world-famous 'Cousteau' name, the five-star eco resort places a huge emphasis on wellbeing, the environment and sustainable practices. From the dinner selection to the amenities used in all bures, everything is chosen with the environment in mind. They even provide chemical free spa lotions and ointments to non-phosphate cleaning products and onsite organic garden.
Regardless of the destination, our TAG Private travel team are ready to help you experience the world like an ethically-conscious traveller.

Get a fast track response for your enquiry
Please complete the following to get a call back from one of our travel experts.