Written on 8th July 2019
Our favourite luxury holiday experiences
Wherever you're planning your next trip, TAG's Private Travel team can tailor your next holiday to be as luxurious as you would like. From exotic food destinations to wildlife safaris, passing by the most beautiful buildings ever created or even a fitness fanatic paradise, our team never lacks imagination and expertise.
So, what kind of holiday are you looking for?

For the 'Foodie' – Cape Lodge, Western Australia
Positioned in the heart of the great wine region of Margaret River, Cape Lodge attracts those who are seeking a private, stylish and sophisticated retreat, and those with a yearning to discover outstanding food and wine. Cape Lodge neighbours include the great wineries of Vasse Felix, Moss Wood, Pierro and Cullen.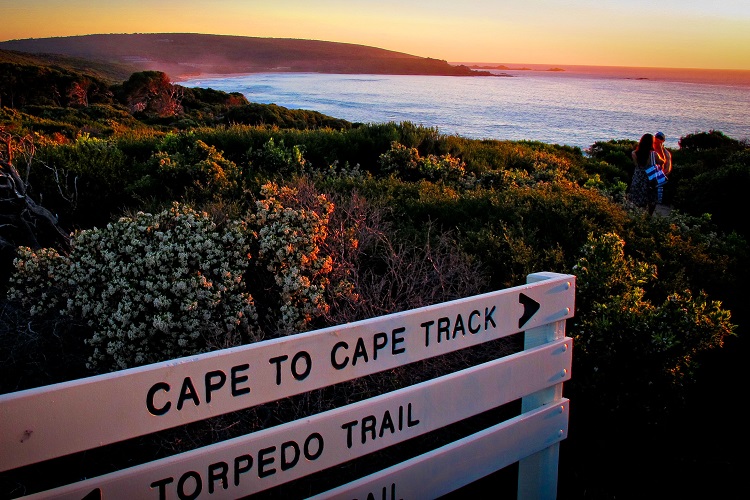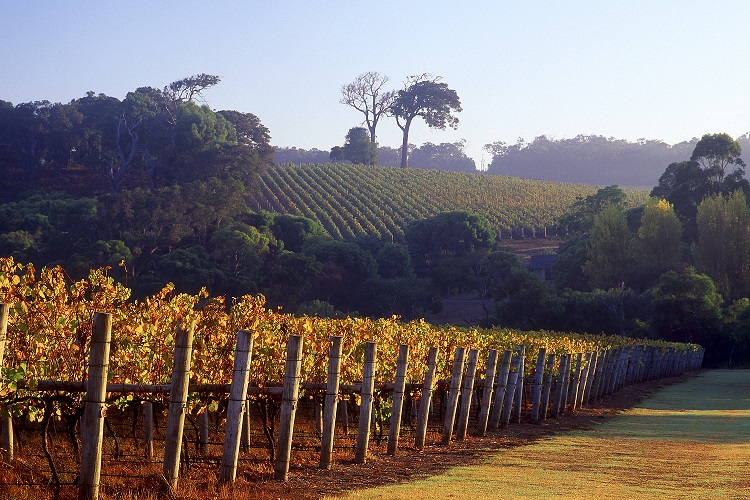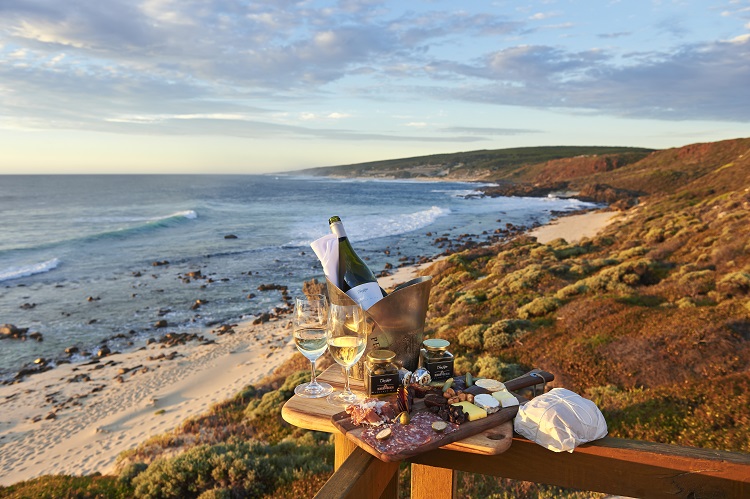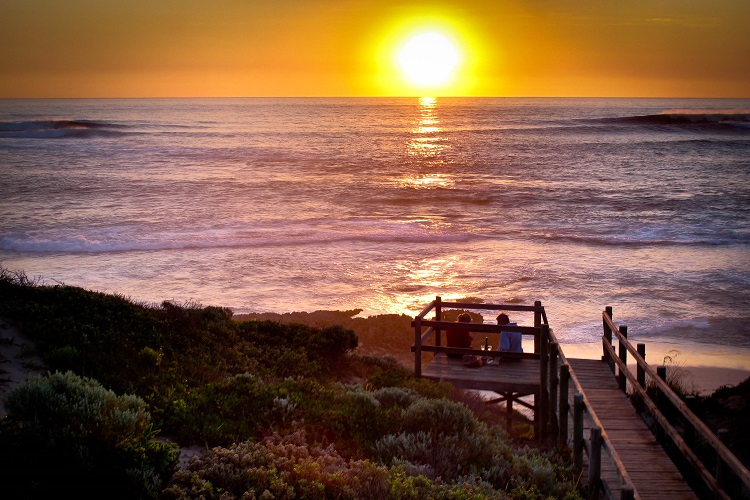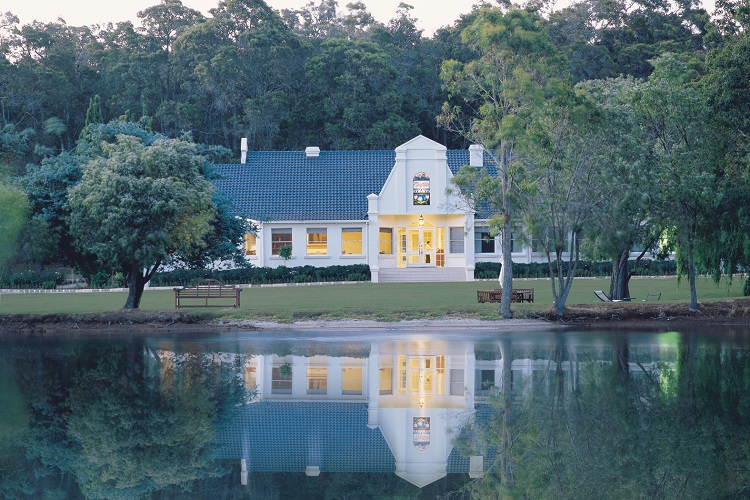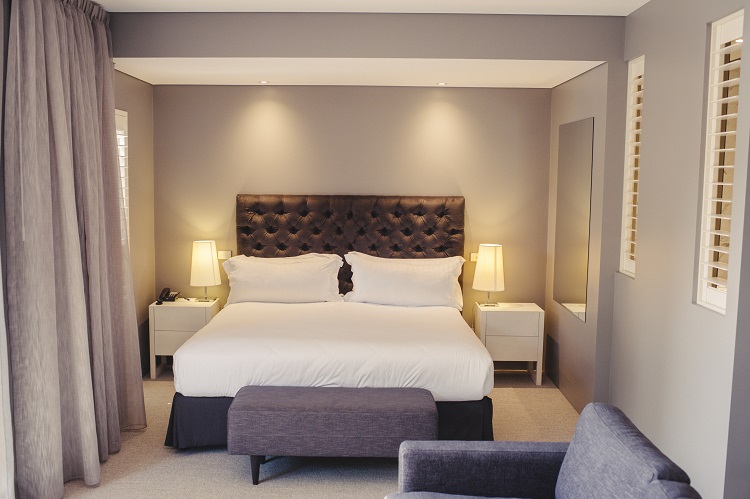 For the 'Wildlife Enthusiast' – Mahali Mzuri, Kenya
The name means "beautiful place" in Swahili and we couldn't agree more. Sitting within the Olare Motorogi Conservancy which covers an area of 13,500 hectares and perfectly positioned for the world-famous Great Migration; this luxury tented Safari camp allows you to wake up to the magic of natural Africa.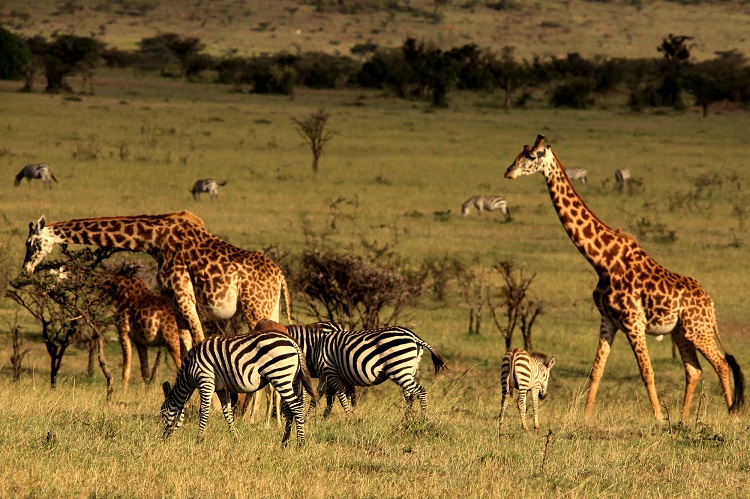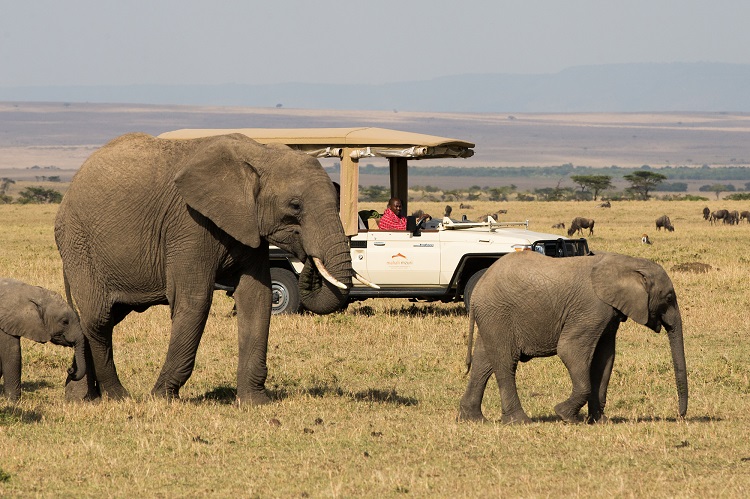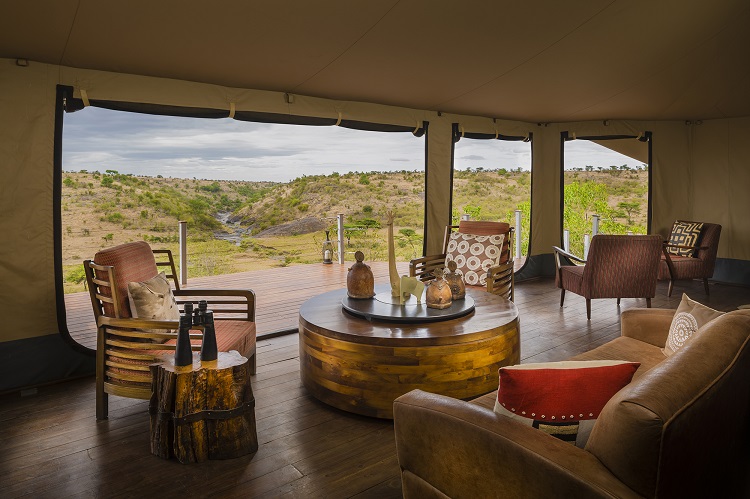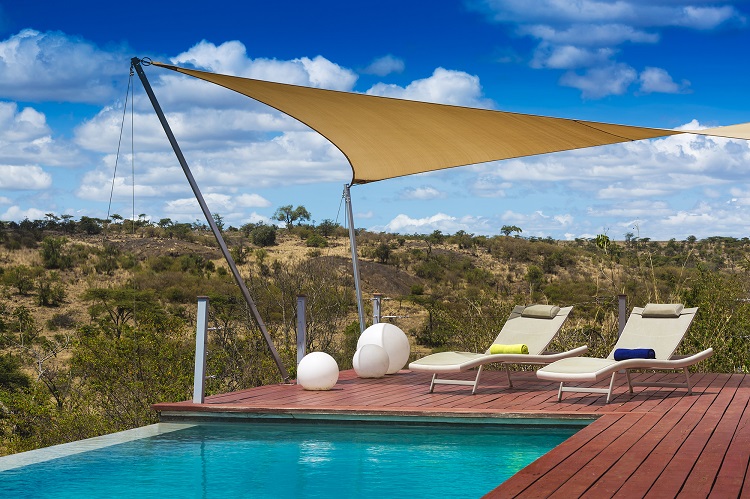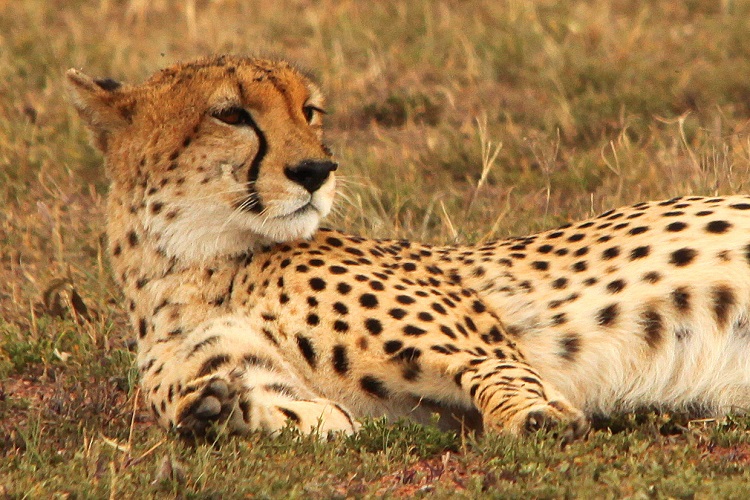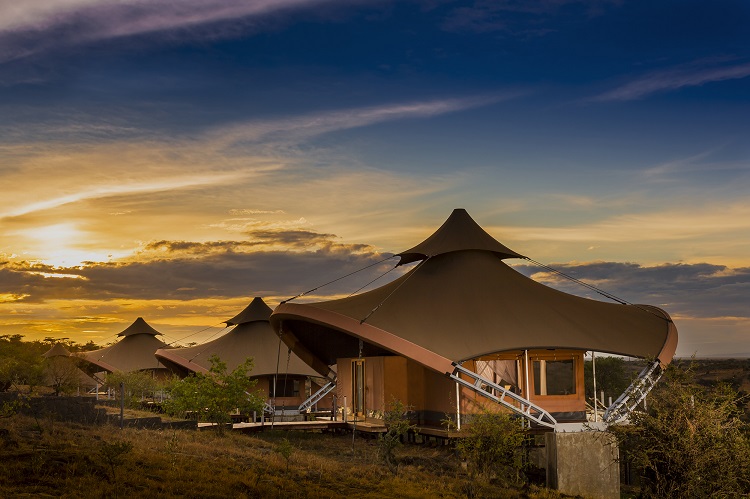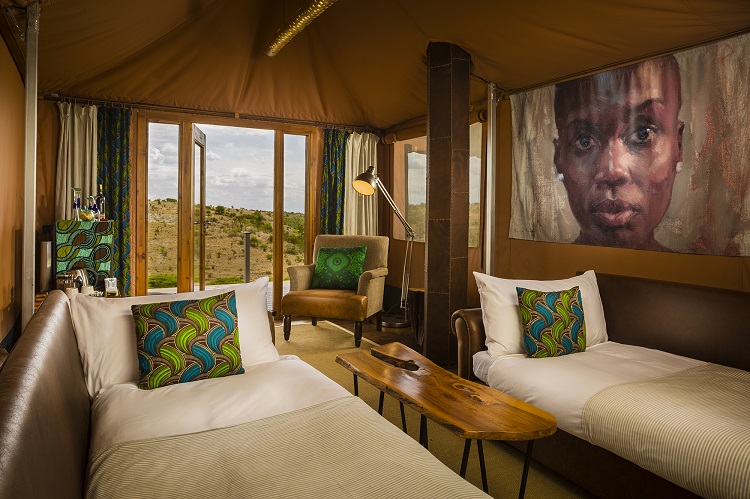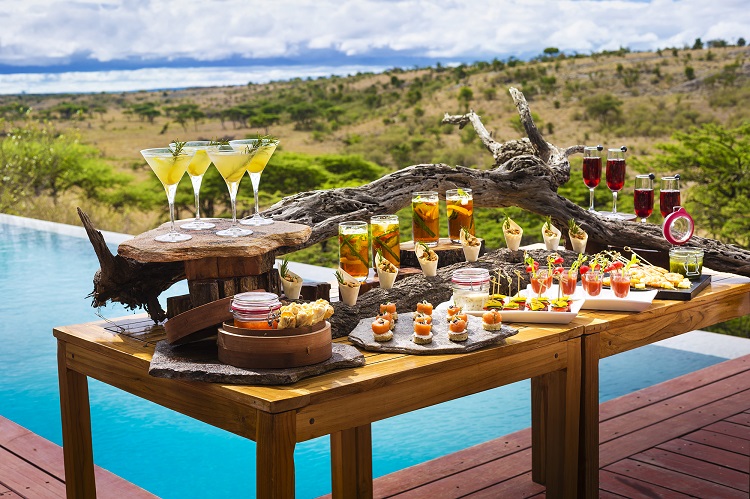 For the 'Culture Seeker' – Taj Mahal Palace, Mumbai
Standing like a mirage facing the swirling blue waters of the Arabian Sea, this beautiful hotel is an irreplaceable part of Mumbai's skyline. Steeped in history and culture Taj Mahal Palace has played hosted to Kings, dignitaries and celebrities all over the world and the perfect place to explore the hustle and bustle of Mumbai.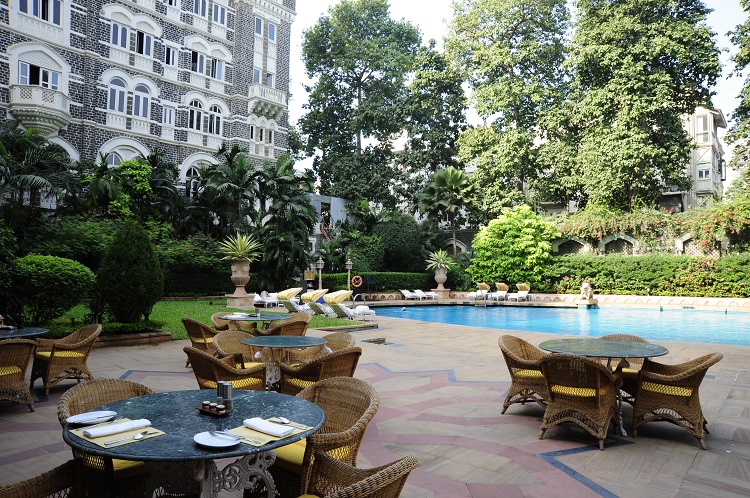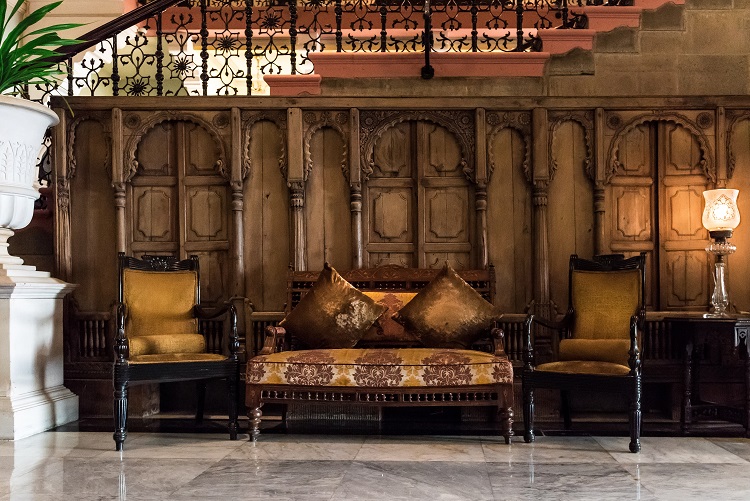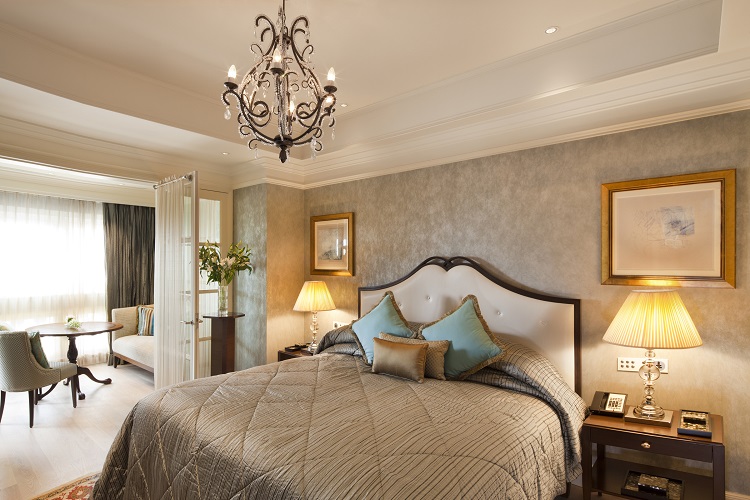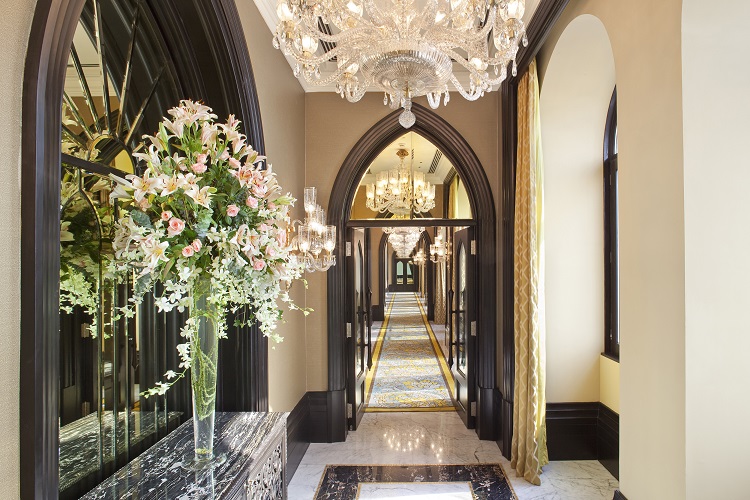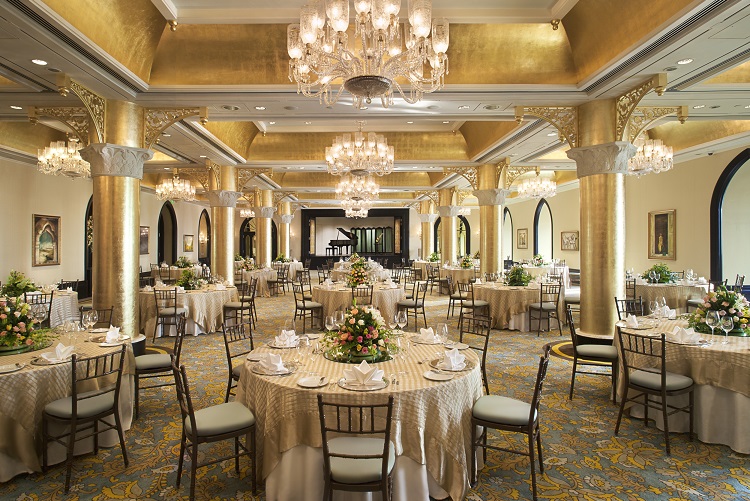 For the 'Fitness Fanatic' – The Ranch, Malibu – USA
A luxury fitness, health and wellness retreat dedicated to transforming you into your best self. Through a guided fitness regime, wellness support and properly calibrated nutrition, their immersive programs allow you to detoxify your body in a healthy, sustainable way all while getting back to basics in nature.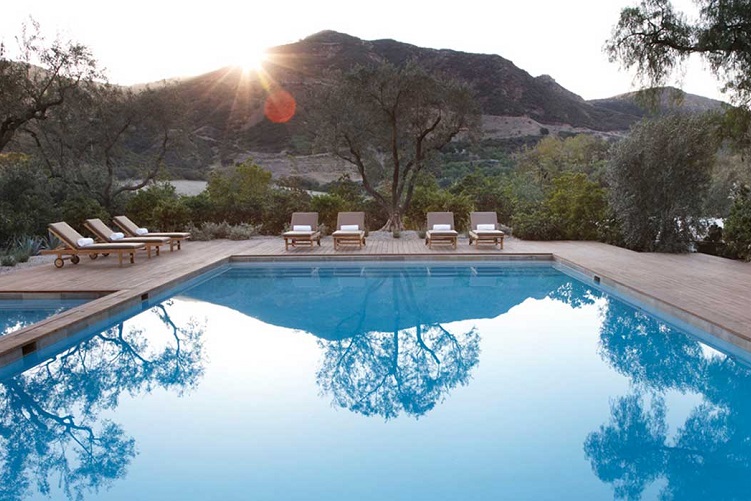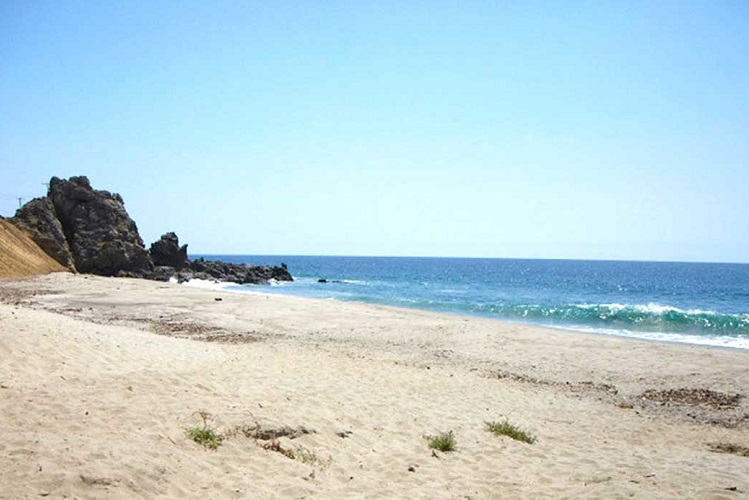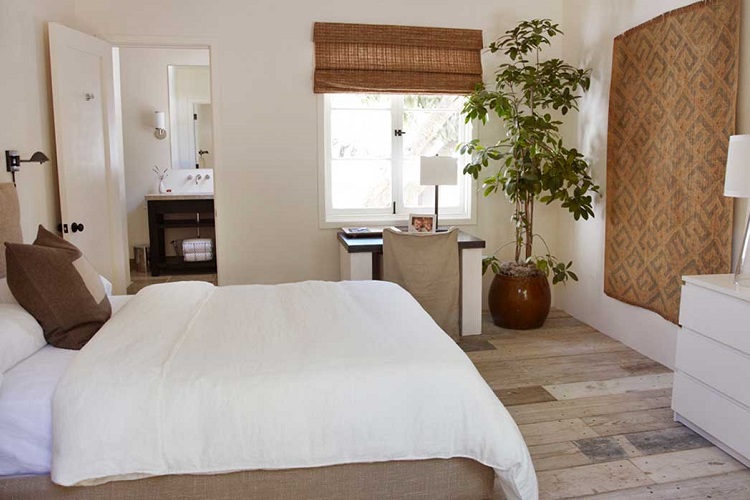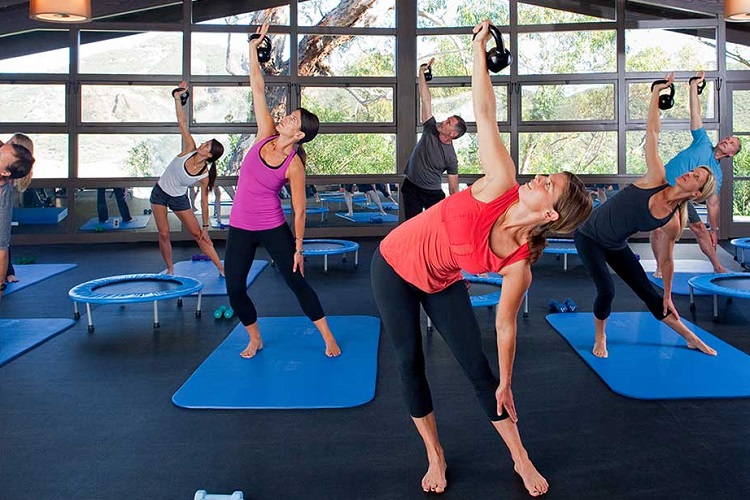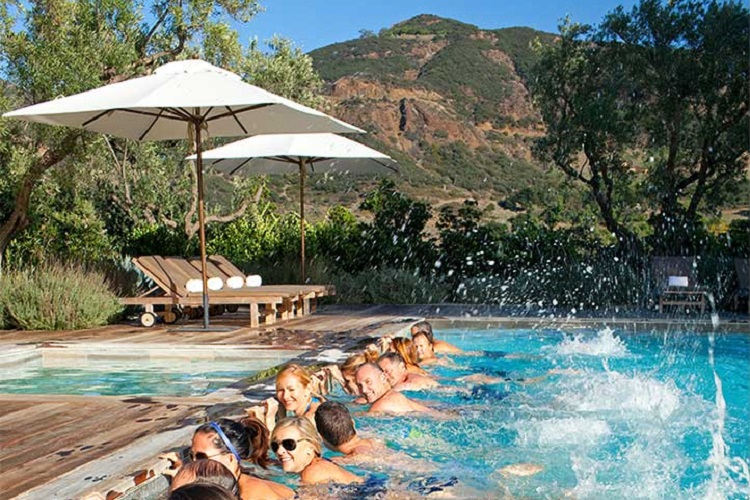 Whatever your type of holiday is, don't forget our Private Travel team can always create you, your perfect VIP getaway.
Get a fast track response for your enquiry
Please complete the following to get a call back from one of our travel experts.