Written on 18th July 2019
Our best personalised wellness experiences
Give your body the space, respect and personal attention it deserves
Here at TAG, we know how important it is to look after your mind, body and soul and our Private Travel team have personally hand-picked some of their favourite wellness retreats to share with you. Our dedicated and experienced travel experts are able to tailor-make a package personally for you so that there is no better time to schedule a bit of "me" time into your busy lifestyle.

Learning and adopting new lifestyle habits
This award-winning spa located in the beautiful city of Alicante, Spain aims to teach you new, healthy lifestyle habits and to continue the learning process when you return home. If you are looking to improve your lifestyle by learning new habits or would like to disconnect and relax whilst learning how to adopt a healthier lifestyle then this is the program for you. SHA Wellness will create a nutrition and physical exercising regime individually tailored to you. Topped off with a range of natural therapies and lifestyle recommendations devised to encourage the adoption of new lifestyle habits, you will achieve a state of perfect relaxation and disconnection in a conducive setting.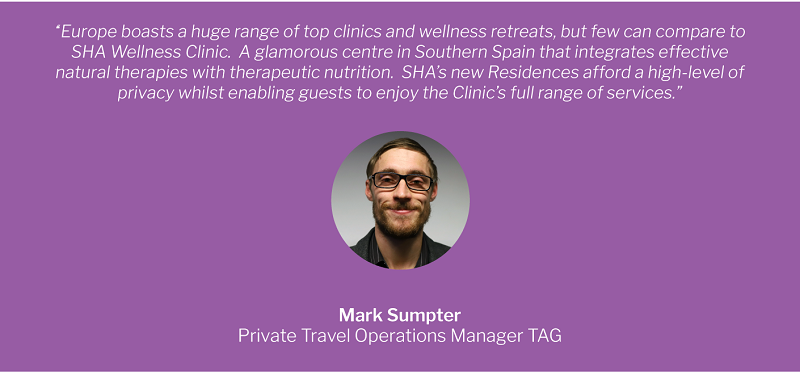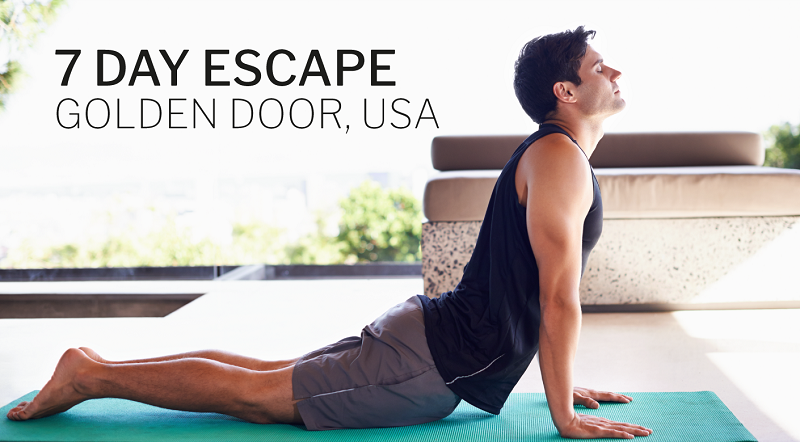 Transforming your mind, body and spirit
A firm favourite among the celebs, Golden Door is located within a peaceful valley between L.A and San Diego. With only 40 rooms, they can offer a four-to-one staff ratio dedicated to your interests, goals, tastes and comfort. Their program is seven days by design allowing for time and space to bring you back to you. Golden Door is known as one of the most exclusive spa retreats in the world; their focus is for you to experience a transformation of mind, body and spirit during your 7 day stay and leave a different person. With a mix of fitness classes, mindfulness sessions, spa treatments and farm to table meals all personalised to you, Golden Door is the perfect place to finding your way back to you.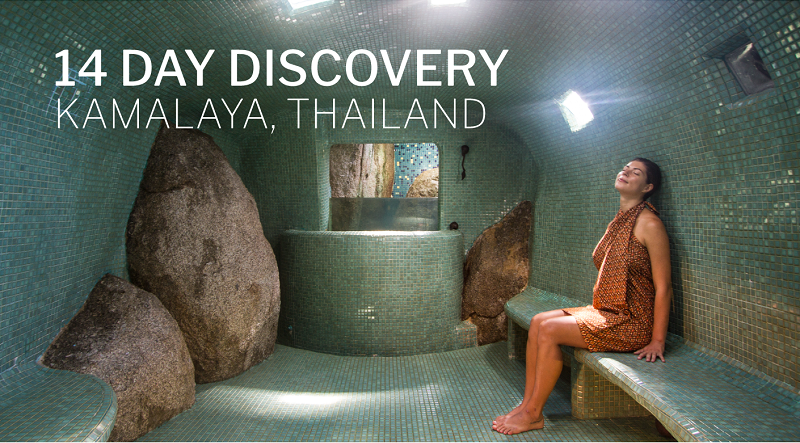 Counteract the stresses of contemporary lifestyles
Situated amidst a tropical landscape on the southern coastline of Koh Samui, Thailand, Kamalaya is an award-winning Wellness Sanctuary and Holistic Spa. kamalaya's essence is expressed in it's name, 'Lotus (kamal) Realm (alaya)', an ancient symbol for the growth and unfolding of the human spirit. One of our favourite programs is their 14 day basic balance & revitalise program designed to counteract the stresses of contemporary lifestyles and prevent adrenal burnout. This 14 day basic balance and revitalise program is designed to counteract the stresses of contemporary lifestyles and prevent adrenal burnout. Upon arrival you begin with a personal Balance and Revitalise Consultation and bio-impedance analysis to determine your specific health and wellness needs so that the program can be tailored for maximum effect and comfort.
Get a fast track response for your enquiry
Please complete the following to get a call back from one of our travel experts.