TAG is committed to the highest standards of safety, wellness and environmental sustainability.
In adopting these, we believe we can help you create a workplace and work systems that enable all employees to feel safe and secure.
Our global and local teams are committed to ensure your travellers' safety and wellness, as well as contribute to your company's environmental sustainability. We do this by providing access to innovative programmes as well as the latest technology that will facilitate your life.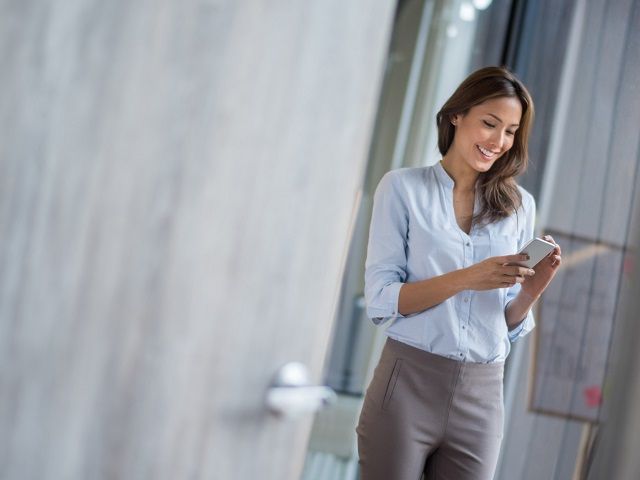 Best-in-class, mobile-based Travel Safety Training videos enabling you to train your people on the go, on demand, on any device. From Pre-Travel Planning to Female and LGBT Travel.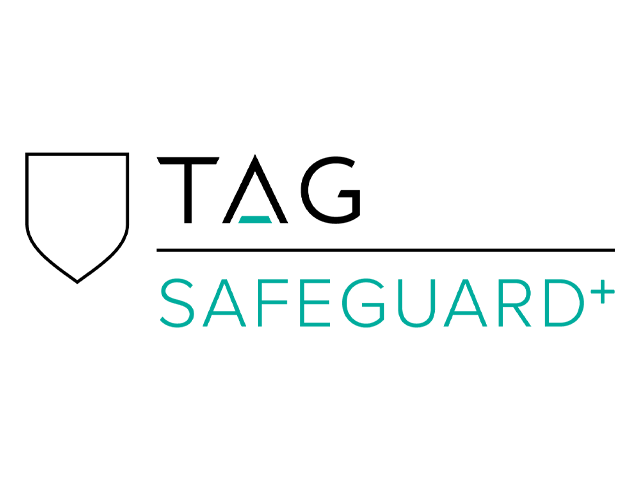 Get a global overview of your organisation's entire travel program. Track travellers, rate developing risks, and minimise the impact of disruption – all without ever leaving your seat.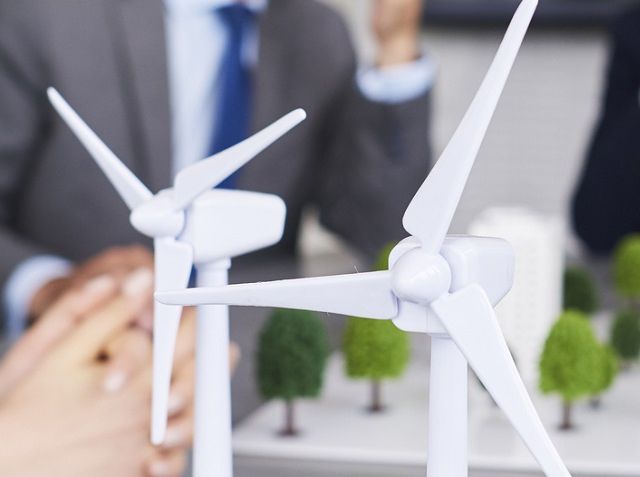 Susterra offers cost effective carbon reporting & offsetting, costing our clients – average – less than 0.5% of their travel spend.