Written on 2nd December 2016
US Corporate Airline Programs - How to use your points beyond a free flight
Dedicated to staying on top of the evolving corporate travel world, we at TAG like to ensure you know all the possibilities of elevating your travel experience. No exception is the benefits of your company's corporate airline program.
What differentiates a corporate airline program from an individual's frequent flyer program is that anyone in the company can be rewarded the benefits, if approved by the company authoriser. The way points accumulate on a Company's corporate program is the same way individuals gain points  (for their own individual memberships) through flights flown. The traveller receives points on their own frequent flyer scheme, but additional points are gained for the company's corporate program as well.
Many travellers' first instinct when receiving these points are to redeem them for additional flights at no cost, but as the needs and desires of travellers alike differ, we want you to know that these rewards can go beyond that.
Here, we've compiled a sample of other benefits that travellers can revel in from top US airlines:
Status Upgrades
In the age of the modern traveller, airlines have devised elite programs for those seeking the most seamless travel. With the likes of waived baggage fees, priority boarding and check in, Delta SkyBonus offers a SkyMiles Silver Medallion Status redeemable for 120,000 points.
Lounge Access
With a variety of different airline lounges in each airport globally, the comfort of a lounge pre-flight provides a less stressful and relaxing experience. On American Airlines Business Extra, enjoy an Admirals Club day pass for 300 points or a one-year Admirals club membership for 3,000 points.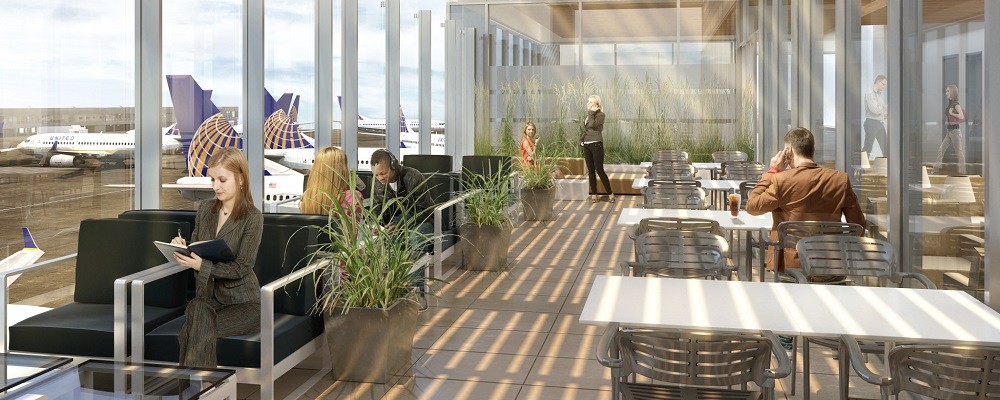 Amenities
Flying can go a long way with a little extra flare. Most major airlines offer points to be redeemable for in-flight beverages. United PerksPlus program offers 20 beverage vouchers at 10,000 points.
Transportation
Although these points are earned through flying, they can be redeemed in some instances for other modes of transportation. Virgin Atlantic's Flying Co. offers chauffeur airport transfers and Eurostar tickets redeemable for points starting at 18,000 miles.
To explore all the reward benefits for each US corporate airline program, click the links below.
If you have any questions or would like more information, please contact your dedicated Travel Executive of click here for our contact information.
Get a fast track response for your enquiry
Please complete the following to get a call back from one of our travel experts.