Written on 2nd December 2016
Safeguarding female business travellers
The safety and wellbeing of travellers has always been of extreme importance to The Appointment Group. It seems however that in recent years corporate policies and terrorist attacks have pushed the subject of 'duty of care' and security well and truly into the spotlight.
According to various statistics women now constitute between approximately 30% and 40% of all global corporate travellers. Travelling alone comes with its risks but failing to recognise women are more likely to be targeted would be a mistake.
The most important thing to keep in mind when travelling is using your common sense, avoid taking risks and avoid doing anything you wouldn't do in your everyday life. When travelling abroad an inherent part of preparing your trip should be paying attention and adapting to the cultural environment in which you will travel. Research and learn all essential values, customs and be mindful to adapt your behaviour to the local culture.
In addition, unfortunate events such as; incidents with local authorities, natural disasters and loss of travel documentation are all scenarios your employer along, with The Appointment Group (TAG) can prepare for.
Given that this subject is of such importance, TAG will be hosting a series of events focusing on the subject of the safety of female travellers starting in January 2017. The London based events shall see a panel of experts in the field of travel, security, personal safety and female business travellers speak about the subject of safety and duty of care when travelling abroad. The objective of these events will be to offer invaluable insight, expertise and recommendations for female travellers and corporations alike.
Together will our clients TAG will ensure the travel policy and corporate 'duty of care' protocols are followed ensuring optimum safety and security measures are in place at all times.
Please find our key recommendations below: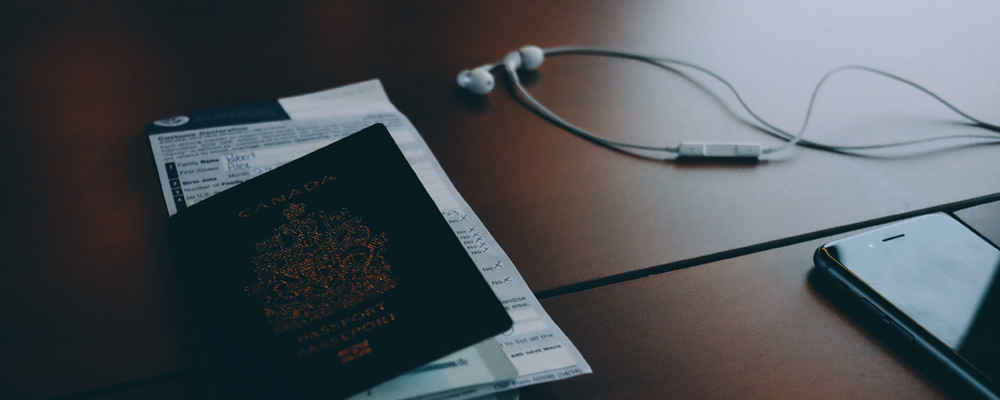 Before travelling
Check the Neighbourhood
When booking your hotel please ask your Travel Executive to advise you on safe neighbourhoods should you be unfamiliar with the city or area.
Woman only floors
Ask your Travel Executive to investigate hotels with women only floors (accessible with specific room keys only).
Business cards as luggage tags
Use (laminated) business cards as luggage tags. Anyone checking your luggage will therefore not have access to your personal contact details and address.
Share your itinerary
Leave your itinerary with a colleague, company travel manager, friend or family member and check in daily.
Reserve all possible ground transport
Request your Travel Executive to arrange all your foreseeable ground transportation when travelling. Including airport transfers and chauffeur services. Planning ahead will avoid stress and hassle.
GPS
When hiring a car investing in a car with GPS is money well spent. This avoids having to ask for directions and struggling with your phone when on the road in unfamiliar places.
Dress Code
Familiarise yourself with the local dress etiquette. In certain male-dominated societies, wearing bare shoulders, short pants, miniskirts, and other revealing attire that may be misinterpreted.
Business protocol
Investigate your destination country's customs and business protocols, especially in cultures where women don't generally hold key corporate positions.
Bring a portable door or window alarm.
These are cheap devices to purchase, very easy to use and make any accommodation feel safer.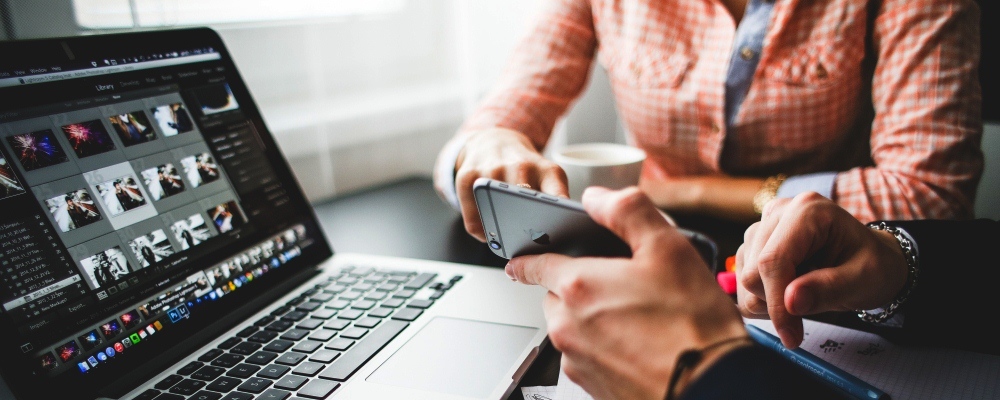 When travelling
Use Valet Parking
Use valet parking rather than walk to your hotel, restaurant or conference from a distant parking garage.
Never volunteer the fact that you are traveling alone
Avoid disclosing to anyone that you are not familiar with the destination, nor that you are travelling without a partner, friend or colleague. Lie if necessary. Travellers can request to be checked in without a title i.e. Miss/Mrs. Please contact your Travel Executive to arrange this.
Ask for two room keys
Request two room keys when checking into a hotel. It will help hide the fact that you are traveling alone. We advise to keep both with you out of sight, one on your person and one in your purse. This will allow you to swiftly get into your hotel room should you lose or be robbed of your handbag. (Always advise the hotel so they can change your key code if necessary.)
Room Number
Make sure no one overhears your room number when you are checking in, request for it to be written down. If someone does overhear, kindly ask to be given a different room. When you are asked for your room number (to settle the restaurant bill, make a reservation at the spa, etc.) either exercise extreme caution when communicating verbally or write it down.
Save Hotel contact details
Always save the address and telephone number of your hotel or place of residence in your phone in case you get lost.
Check all Locks
Upon arrival in a hotel room, check doors, windows, closets and the shower. Make sure all locks work, and use them — including the deadbolt and security chain.
Valuables and Travel Documents
Regardless of the quality and star rating of your hotel, it is highly recommended to keep your valuables secure by placing them out of sight in your hotel room safe. Keep copies of all important travel documents in your suitcase or in-room safe, in case the originals are stolen or lost.
'Do Not Disturb'
Leave the 'Do Not Disturb' sign on your door and the TV on when you leave your hotel room, unless you require your room to be serviced.
Carry a fake engagement or wedding ring
When travelling to sensitive or male-dominated countries, wearing a fake engagement and wedding ring can be a useful deterrent.
Request to be accompanied in the evening
When arriving at night, rental car agencies and hotels can arrange for someone to accompany you to and from parking lots.
Drink with moderation
Never leave a drink unattended and know your limits to keep your wits about you.
Act like a local and be discreet when lost
Look organised so you don't appear to be a tourist and avoid maps, cameras and phones on show. If you do get lost, don't look at your phone or map in public. Make your way to the nearest shop or café and discreetly check there.
Emergency numbers
Always make a note of the local emergency numbers (e.g. 112 in the EU, 999 in the UK, 911 in the US, 000 in Australia), as well as TAG's 24hr emergency number.
How TAG can help
Provide you with a 24Hr Emergency Service.
Offering Traveller Tracking solutions to corporations allowing them to track all active and future booking's for their travellers.
Advise travellers on preferred company hotels and arrange ground transportation bookings for all travellers.
Provide an end to end solution for your trip, from chauffeur service; safe hotels with preferences for women travellers and flights with specific seat request;
Booking through TAG will ensure your company's travel policy and Duty of Care protocols are followed at all times.
If you have any questions or would like more information, please contact us here.
Get a fast track response for your enquiry
Please complete the following to get a call back from one of our travel experts.