Global travel provider
Client:
Investment firm – privately-owned, institutionally-focused investment firm specialising in public and private corporate credit
Office locations:
London, New York, Singapore, Central and Western Europe
Global yearly travel spend:
£1 million
Services required:
Flights, hotel bookings, visa application, lounge access, private transfers, 24-hour service, monthly travel data, strategic account management, meetings and events
Key challenges
A need to implement and execute a global travel management programme across numerous locations to ensure all offices work efficiently and cohesively.
There was a real lack of accurate, consistent and useful management of information due to the client previously not working with travel management company (TMC).
The client wanted to have visibility of their global travel spend, rather than having each office as a separate entity.
The goal was to reduce global travel spend.
A strong focus on duty of care was required.
TAG's solution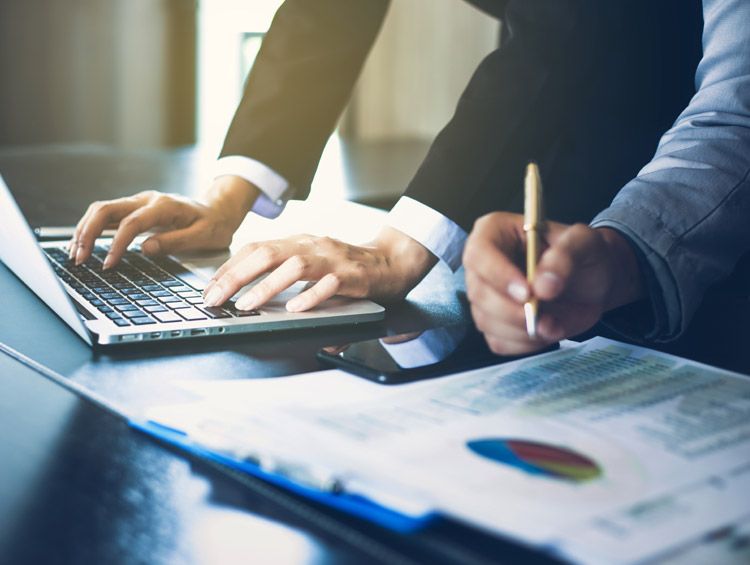 The client moved their travel programme to TAG in March 2013 – and TAG is now the sole travel supplier for the company across their global offices.
The client initially started trading with TAG solely in London, but in the long-term they envisioned having a single TMC to manage travel for all global offices. A year later, the client started trading with TAG in New York – and in early 2017, they began trading with TAG in Singapore. As such, TAG was managing travel across all of the client's office locations.
The Account Management and Operations team worked with the client's relevant contacts across their global office locations to ensure that travel procedures and policies were adhered to.
Through reporting and spend analysis, TAG quickly saw that there was a lot of point-to-point travel in Europe, as the client has numerous European offices. TAG suggested onboarding an online travel booking tool to reduce their travel spend.
Because a vast number of the client's employees can be travelling at any one time, TAG implemented one of our in-house technology solutions: TAGsafeguard. This provides the level of duty of care that the client needed – and enabled the client to see where all of their employees are travelling in real time.
Monthly, quarterly and any ad-hoc reports are now provided, giving the client complete visibility of their global travel spend, savings and market analysis. This allows them to implement and enforce a global travel policy, accrue points on global frequent flyer programmes and access TAG's global network of preferred suppliers.
Outcomes and benefits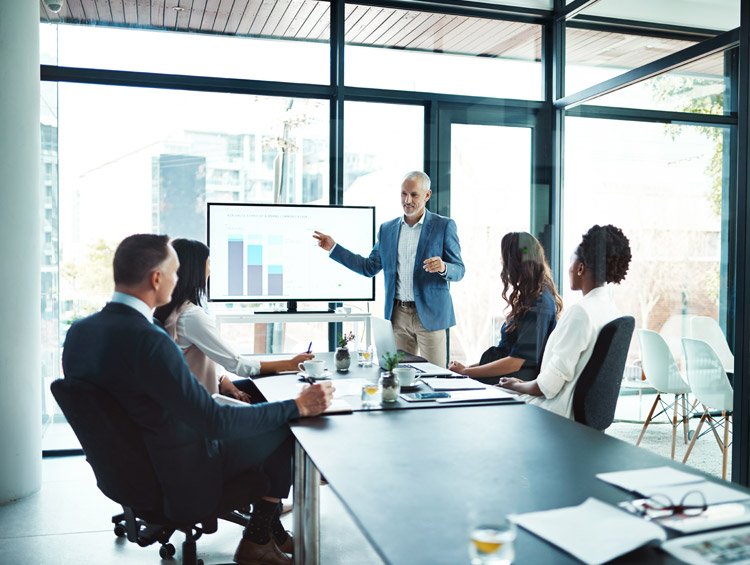 The client now has one global provider, which has reduced their expenditure – through negotiation of global airline deals and global hotel rates.
Paying in local currency helps with exchange rates and simplifies the invoicing and finance reconciliation process.
Consolidation of management information reporting provides complete visibility of global travel spend – as well as showing the spend of each office location as separate entities.
The implementation of TAG's low-cost online booking tool has reduced the client's costs.