Streamlining reporting
Client scope:
Real estate – a leading specialist in the pan-European, regional, multi-let real estate market
Office locations:
London, Central, Eastern and Western Europe
Yearly travel spend:
£800,000
Services required:
Flights, private charters, hotel bookings, visa application, lounge access, private transfers, 24-hour service, monthly travel data, strategic account management, meetings and events
Key challenges
With the client's incumbent agent, all travel was booked on individual company credit cards. They required a solution to streamline the reconciliation process and consolidate all spend into one visible platform.
There was lack of general strategic management information, and the client had no real idea of hard or soft savings or spending patterns.
No corporate travel schemes were in place, so neither the company nor individual travellers were benefiting from these schemes.
There was no visibility on air or hotel market share, meaning they were unable to negotiate fares or rates.
They did not have a sole provider of both travel and event management, so they had to deal with a number of suppliers and travel management companies (TMCs).
TAG's solution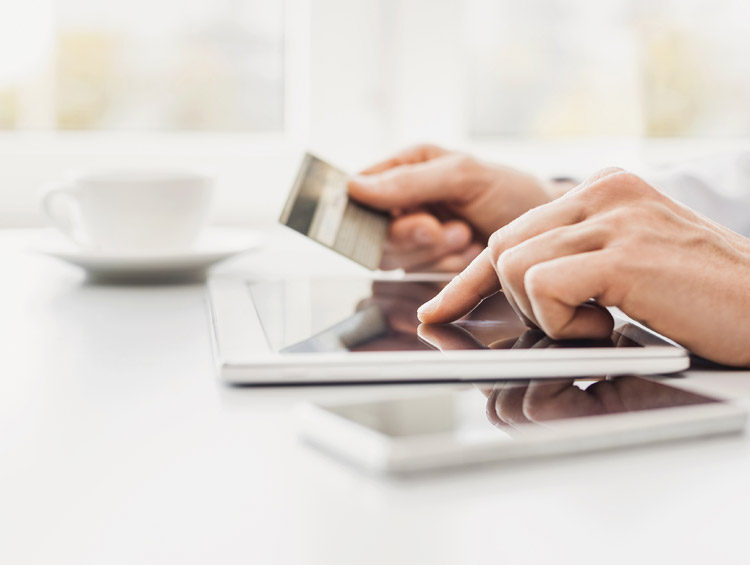 The client moved their travel programme to TAG in July 2016. TAG are now the sole travel supplier.
The client opened an AMEX Business Travel Account to streamline their payments and take advantage of increased benefits – including extended credit and 50% more BA onBusiness points.
TAG reconciles the AMEX statement monthly on behalf of the client.
Monthly, quarterly and any ad-hoc reports are now provided, giving the client complete visibility of travel spend, savings and market analysis.
Analysis was carried out to identify most popular routes and airlines. In turn, the client was enrolled into all applicable beneficials schemes.
By creating bespoke account codes that separated corporate travel and event management, TAG has improved visibility of management information.
Outcomes and benefits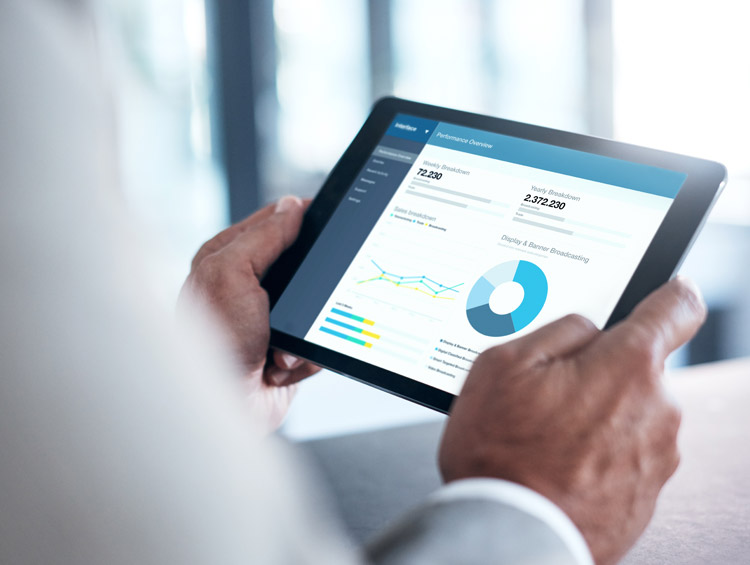 Financial visibility. By consolidating all payments for travel onto one business travel account, the client can now track all employee expenditure. Through TAG's monthly statement consolidation, all invoices for the previous months' travel now match directly to the consolidated invoice statement provided by TAG. As such, only approval and sign-off are required from the client's side – everything else is completed by TAG.
Reporting visibility. By providing monthly, quarterly and ad-hoc management information reporting, the client can keep close-control over their travel programme. This has lead to a significant increase in hard savings on air fares and hotel programmes, as well as further savings through enforcement of their travel policy.
Corporate travel programmes. By enrolling the client in the relevant frequent flyer programmes, the client has benefited from the accrual of points for individual travellers and the company account – resulting in improved travel experience and further costs reduction.
Event management. The client has benefited from entrusting TAG to take control of large-scale events and they have complete confidence that TAG will deliver a fantastic result. This has saved the client time and money, while delivering fully-managed events at the very top level of the industry.
Reviews
Since moving across to TAG, the stress and hassle of booking travel has dissipated within the office. Before, we were a mess. TAG are so easy to deal with and always give a five-star service. For me, personally, I would not be willing to work on corporate travel agency, especially reconciling it every month, with any other company having now experienced the best. Thanks to all the team at TAG.