Group travel management
Client:
Brother International Europe
Industry:
Electronics manufacturer – a globally recognised innovative technology brand with operations in more than 40 countries and regions
Office locations:
Global
Yearly travel spend:
£500,000
Services required:
Flights, hotel bookings, visa application, lounge access, private transfers, 24-hour service, monthly travel data, strategic account management, meetings and events
Key challenges
Brother previously had no preferred travel management company (TMC) and travel bookers had free reign relationships with three different suppliers.
Group travel requirements from numerous previous suppliers needed to be pulled together to ensure a smooth and successful transition.
Brother had negotiated a group contract with a major airline – but the incumbent travel management companies had failed to utilise it, so it fell short of required volumes.
Fragmented travel booking relationships meant travel data was not visible, making reporting and negotiating group deals very difficult. Corporate air miles were being collected but were not taken advantage of.
A lack of duty of care was also an issue, with bookings being made with numerous suppliers, confusing emergency procedures and no central visibility of employee travel movements.
Fragmented supplier relationships and lack of strategic account management meant there was no group focus to monitor costs or manage consistent service levels.
TAG's solution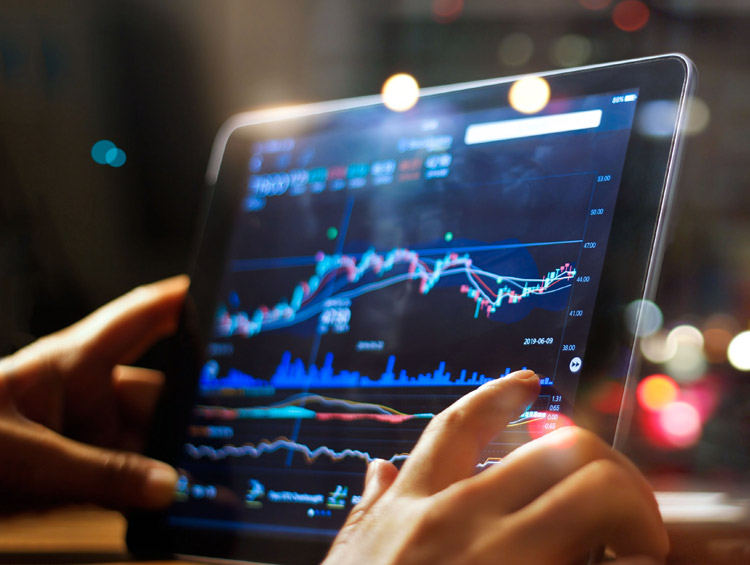 Brother ran a request for proposal (RFP) – inviting two existing TMCs and two new TMCs to take part. TAG was selected as the sole travel supplier.
They commented that TAG's consultative, friendly and non-pushy approach went down well with the stakeholders involved.
TAG led Brother through a comprehensive implementation process, ensuring all business requirements were considered when creating the new solution.
New processes were introduced, including an order system that requires senior approval before bookings can be made – and all bookings are now monitored to ensure certain senior executives do not travel together.
New and improved group airline deals have been negotiated by TAG, opening doors to new relationships.
TAG's Events division took care of a special dealer event in Venice, which is notoriously difficult to navigate. Feedback from organisers and attendees was very positive: "the event ran incredibly smoothly and was beyond our expectations."
Outcomes and benefits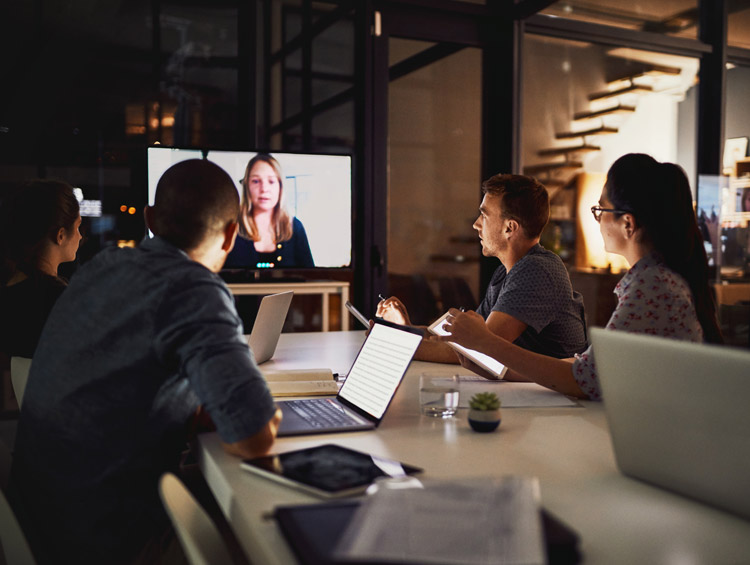 Savings: Consolidation of expenditure and enhanced visibility of management information has allowed the client to negotiate group contracts with major airlines, reducing overall costs and improving supplier relationships.
Service: Brother has seen improved service levels, with faster response times and lowered error count. The correct contract codes are now correctly utilised by TAG agents and quality control is checked by in-house TAGrobotics software.
Duty of care: Brother now has peace of mind that all employees travelling are taken care of and have access to appropriate assistance should any kind of travel emergency occur. TAG's in-house 24-hour emergency out of hours service has been fundamental in securing last minute hotel reservations and getting employees home safely when flights have been cancelled.
Added value: TAG has reduced Brother's travel expenditure through strategic use of corporate loyalty points. Corporate airline deals have included business class in one direction, which has proven popular with non-directors who previously travelled economy both ways.
Reviews
Since appointing TAG as our sole TMC we have developed a strong relationship with the travel team, the Manchester Operations Manager, and our Strategic Account Manager. We work closely to ensure we are getting the best out of our travel programme and airline reward schemes. Centralising our travel business has provided accurate travel data, improved financial information and ensures we are providing a reliable and efficient service to our travellers.