Written on 13th September 2017
TAG Private Clients - Belmond's 10 Most Magical Experiences
Belmond creates and curates truly world-class luxury travel experiences, and we are very proud to be a Preferred Partner with this illustrious brand.
With a global collection of 49 iconic hotels, trains and cruises, luxury travellers can choose from a plethora of incredible adventures. Just some of the remarkable locations on offer include the entrance to Machu Picchu, the national park surrounding Brazil's Iguassu Falls and beside Rio's Copacabana beach.
Join us, and discover our 10 favourite and uniquely Belmond experiences…

1. Belmond La Residencia, Mallorca
If it's Mediterranean bliss that you crave this Autumn, then look no further than this stunning property. Sheltered by the lush green mountains of Mallorca's peaceful north-west coast, Belmond La Residencia is one of Spain's finest luxury boutique hotels, and it enjoys a reputation as one of the most intimate hotels on this iconic Balearic island. Its twin manor houses and award-winning spa sit in verdant gardens amongst olive and citrus groves on the edge of the picturesque artists' village of Deià.

Take an art class, explore the region's cultural treasures by Vespa, hike in the hills... or simply let the hotel pack a picnic on one of its resident donkeys, amble up into the ancient terraces and enjoy a Mallorcan feast with a view.
2. Belmond Maroma, Mexico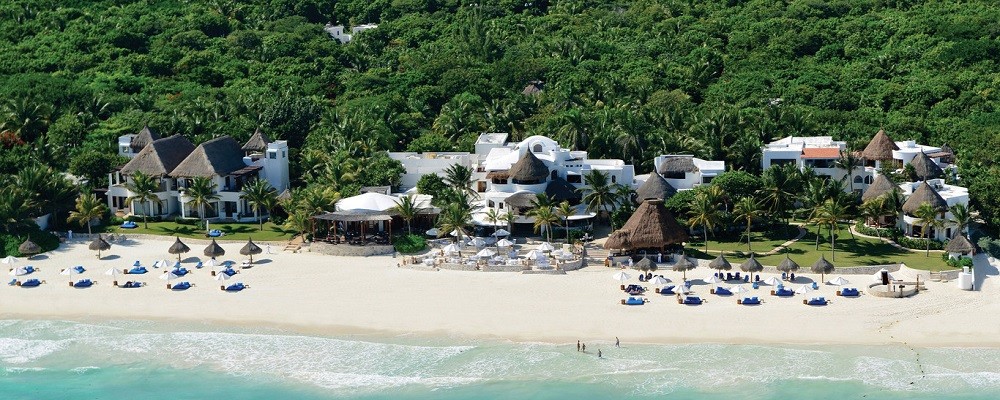 Few places can entrance quite like Mexico, and Belmond Maroma Resort & Spa is a true favourite. Literally an architect's dream, this stunning resort in the Riviera Maya is a lovesong to tropical Mexico. Dreamily located right on the ocean, you will love the traditional whitewashed and thatched roof styling. All around, those immaculate Caribbean vistas astound and amaze. A truly blissful escape beckons.

Discover the fascinating art of tequila making and end your day with a private dinner on one of the world's most beautiful and romantic beaches.
3. & 4. Venice Simplon-Orient-Express & Belmond Hotel Cipriani, Venice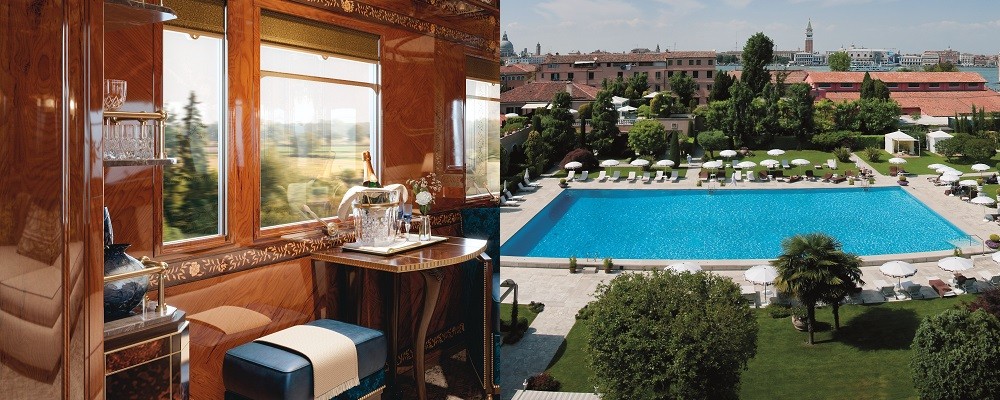 Quite simply, the world's finest and most famous train ride. Experience it in true style in one of the train's incredible new Suites, granting a whole new level of privacy and luxury. Upon arrival into Venice, sample this beautiful city in style by staying at the achingly gorgeous Belmond Hotel Cipriani, or the "Cip" as it is referred to by those who have discovered its many charms.

Experience the divine new Grand Suites on this world renowned train, launching in April 2018. Bask in the elegant ambience of the Bar Car, where you can relax and sample some incredible cocktails.
5. Belmond Grand Hotel Timeo, Sicily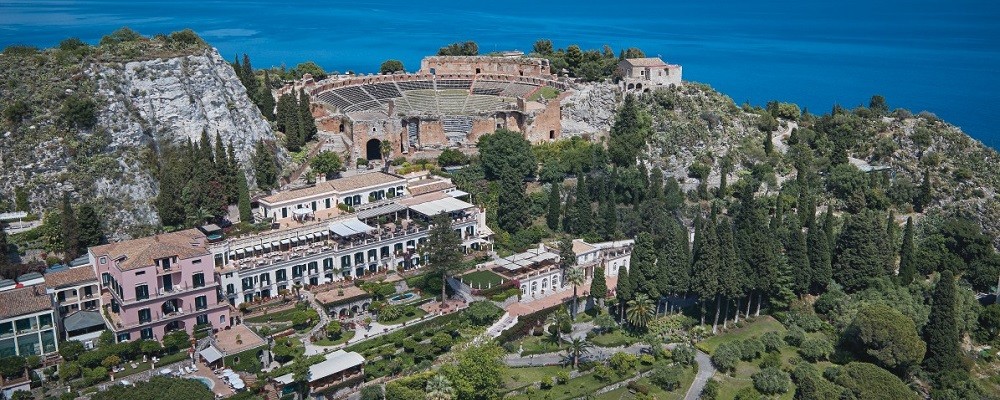 It's a veritable who's who of the guests who have stayed at Belmond Grand Hotel Timeo since it opened in 1873, and we can absolutely understand why. Situated in a graceful park-style location a mere stone's throw from Taormina's historic Greek Theatre, this is one of Sicily's most luxurious resorts, offering awe-inspiring views of the Ionian Sea and coastline to Mount Etna beyond. Long revered as one of the most glamorous retreats in Italy, it is a perfect choice for those looking to indulge themselves in the beautiful Sicilian landscape.

Discover the coast aboard a traditional Sicilian Boat. Set sail with captain Sebastiano and head to the beautiful Blue Grotto.
6. Belmond Reid's Palace, Madeira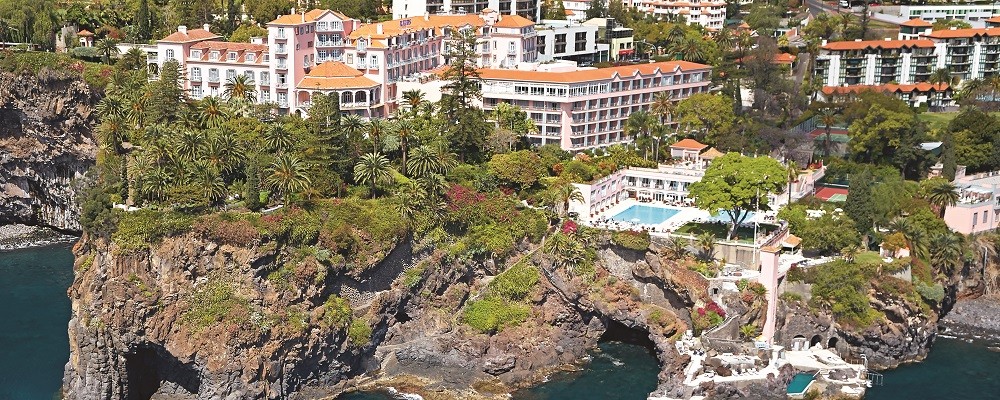 The "Grand Dame" of Madeira, Belmond Reid's Palace has been the pinnacle of hotel luxury since it opened here in 1891. This is an ideal retreat for those seeking privacy; the word paparazzi may as well not exist here. You will be looked after, but not pandered to. This is understated glamour, where you can be assured in superb service. There are no gimmicks and no glitz, just pure elegance and class.

Take residence in either the Churchill Suite or the George Bernard Shaw Suite, both bathed in light, rich in memories, and blessed with amazing bathrooms.
7. Belmond Road to Mandalay, Burma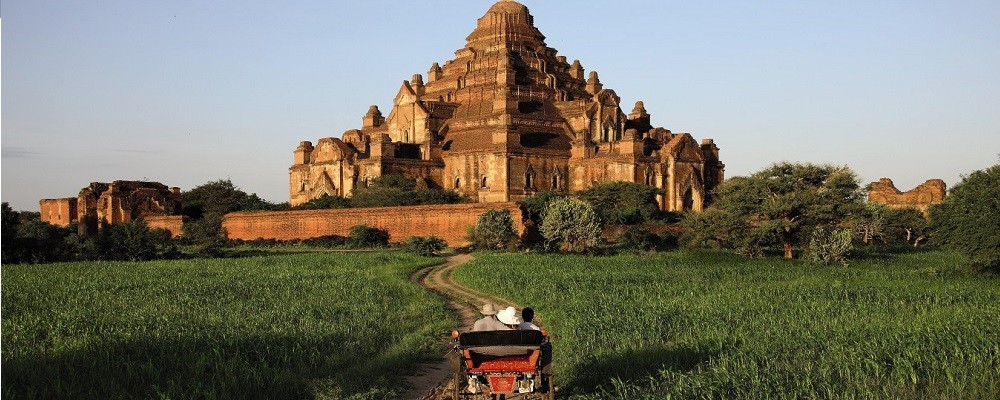 Enter a magical world, hidden away from discovery until recently. Take a cruise down the beautiful Ayeyarwady River in Burma with Belmond Road to Mandalay and experience the voyage of a lifetime. Learn fascinating stories about life along the river with excursions with local and international experts, and dine on some of the most amazing cuisine in all of Burma. This is river cruising in uniquely Belmond style, complete with truly luxurious suites, which are furnished with sumptuous local fabrics and art.

Take a refreshing dip in the on-deck swimming pool while taking in the country's most mesmerising landscapes.
8. Belmond La Résidence d'Angkor, Cambodia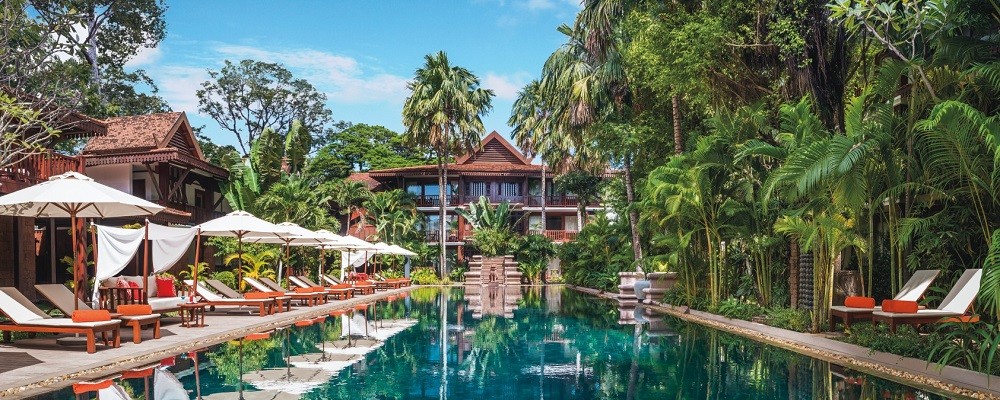 We cannot rave enough about Cambodia. This is the most spiritual, beautiful country, and staying with Belmond is seeing it in style. Belmond La Résidence d'Angkor will wow with its local style and design. Uniquely Cambodian, the suites are scattered in beautiful grounds, with the heart being an ink black swimming pool, perfect for a cooling dip after your temple explorations. This stylish haven definitely encourages you to slow down and relax and soak up this magical land.

Start early and see Angkor Wat at its best, with Belmond's expert guide taking you to the secret corners and less well-trodden routes in this spellbinding kingdom.
9. Belmond Copacabana Palace, Brazil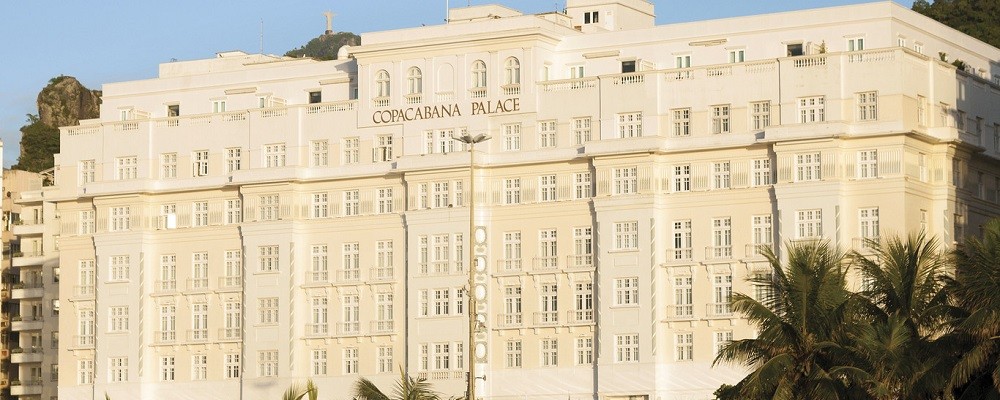 Known locally as "The Palace", this doyenne of all things Brazilian luxury has been holding court over possibly the most famous beach in the world for nearly a century. The reason why is clear; this amazing property shows how to grow old gracefully in the exciting buzz of modern Rio. From its pool that dreams are made of to the world-renowned dining, this is absolute perfection. A rock 'n' roll legend, testified by the dozens of black and white photos lining the corridors.

Explore historic Pedro do Sal, the birthplace of samba, from the most famous hotel on the most famous beach of Rio.
10. Belmond Andean Explorer, Peru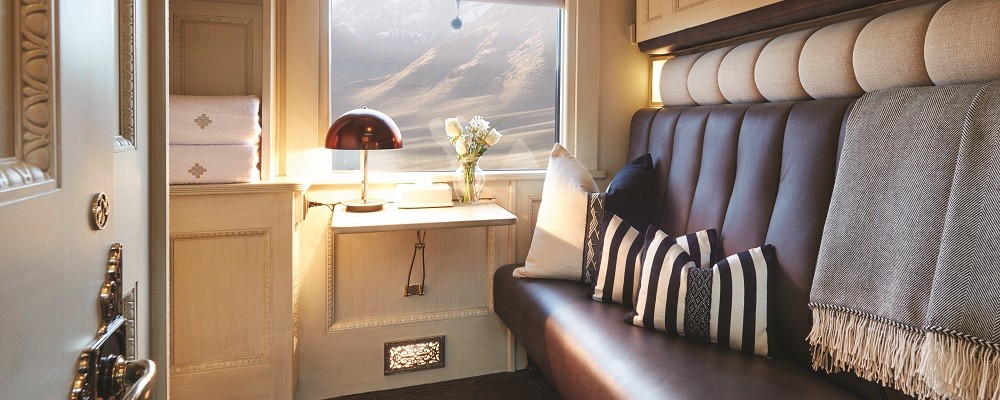 It's a tough choice with the amazing selection above, but some may contend we have saved the very best to last with the Belmond Andean Explorer. Peru will steal your heart. With Belmond, you can now enter this magical world in the ultimate style. This is possibly the most beautiful train that we have ever seen, and will carve you through spellbinding landscapes unchanged for centuries. If you hanker to discover this South American gem, this is the only way to do it. Travel from Cusco, the ancient capital of the Inca Empire, to the shimmering beauty of Lake Titicaca. Explore the vast Colca Canyon then continue towards the city centre of Arequipa, a UNESCO World Heritage site. A journey like no other.

Embark on the ultimate travel adventure to explore the Peruvian Andes while sipping Pisco Sours and indulging in the country's most unique dining experiences.
Get a fast track response for your enquiry
Please complete the following to get a call back from one of our travel experts.