Written on 2nd April 2019
Pulitzer's Bar: Amsterdam's Best Hotel Bar 2019
Pulitzer Amsterdam announces the newest title for Pulitzer's Bar, Amsterdam's Best Hotel Bar 2019.
It all started three years ago when the hotel, including the bar, went through a complete makeover. Since 2016, the interior captures the accessible elegance of old school hotel bars in a monumental Amsterdam building. At Pulitzer's Bar, the glamour of long-lost times enters the modern day. It ticks all the boxes for being a legendary hotel bar: subtle lightning, timeless classics and genuine hospitality. The team of outstanding bartenders will make sure you will enjoy your ideal drink. They love nothing more than telling you the drink's stories and sharing with you their greatest excitement: perfection. The exclusive range of wines, single malt scotches and brandies are the perfect accessory while your thoughts disappear into the fireplace. And if you fancy trying something new, try a Jenever, the Dutch version of Gin.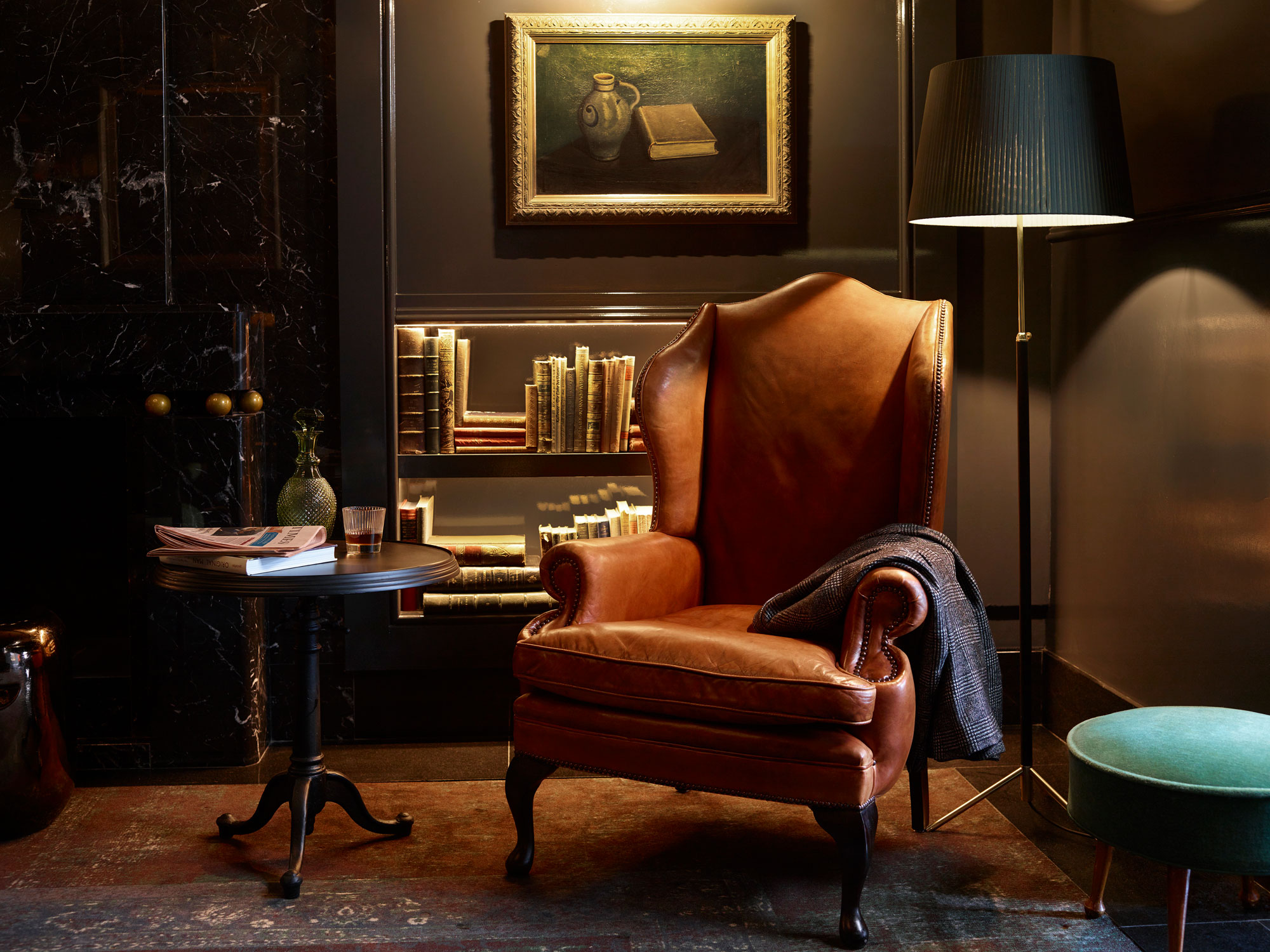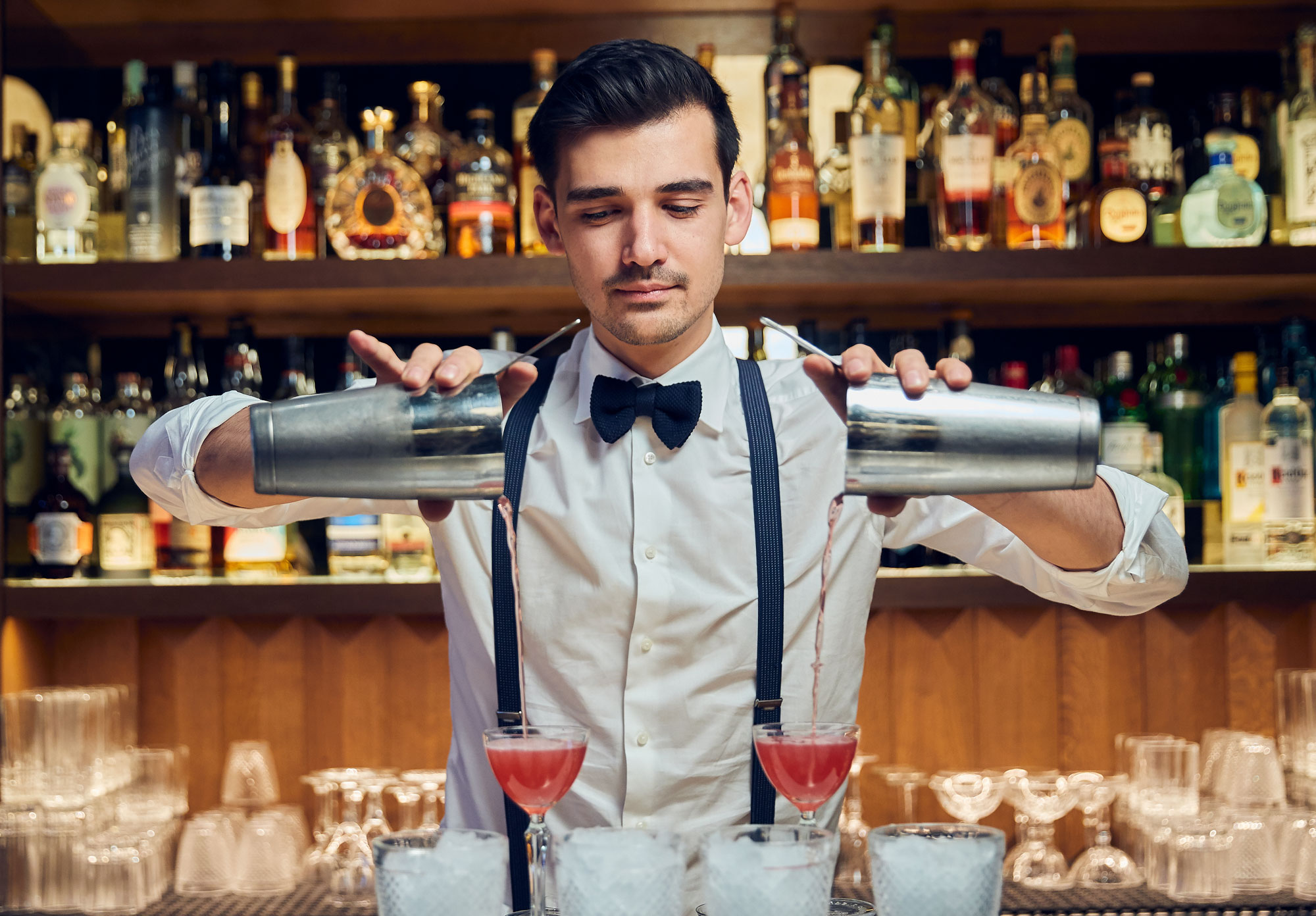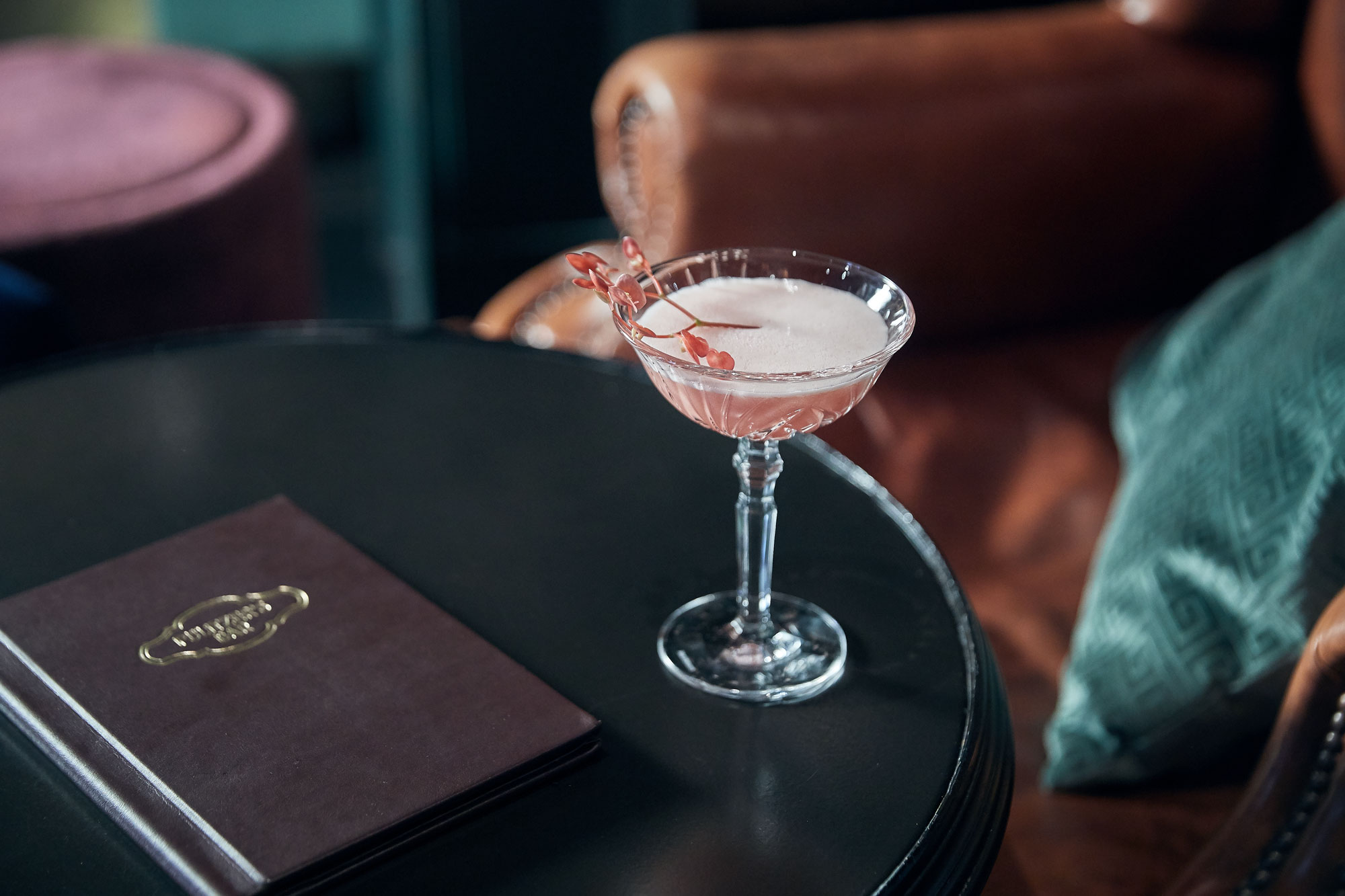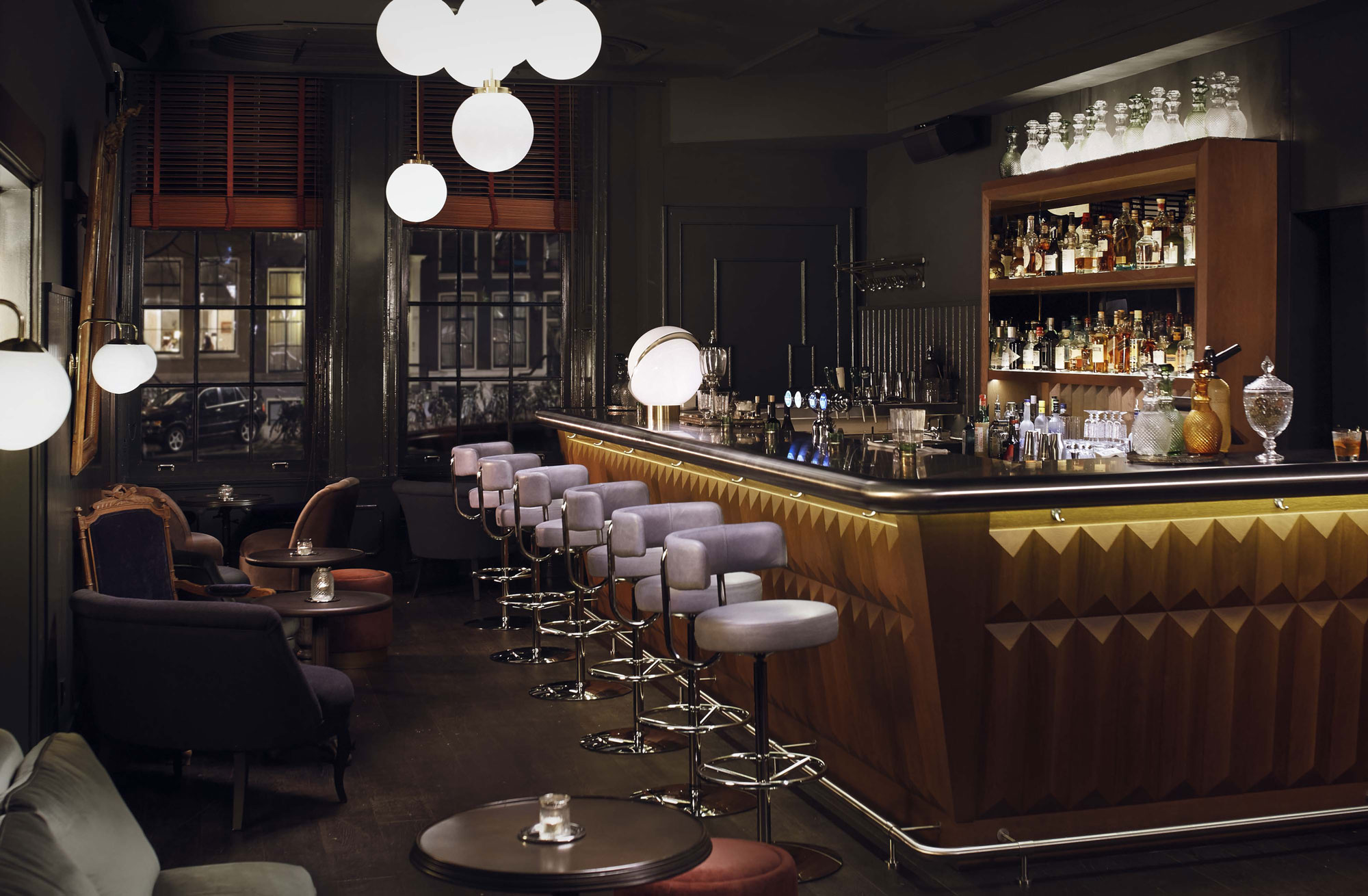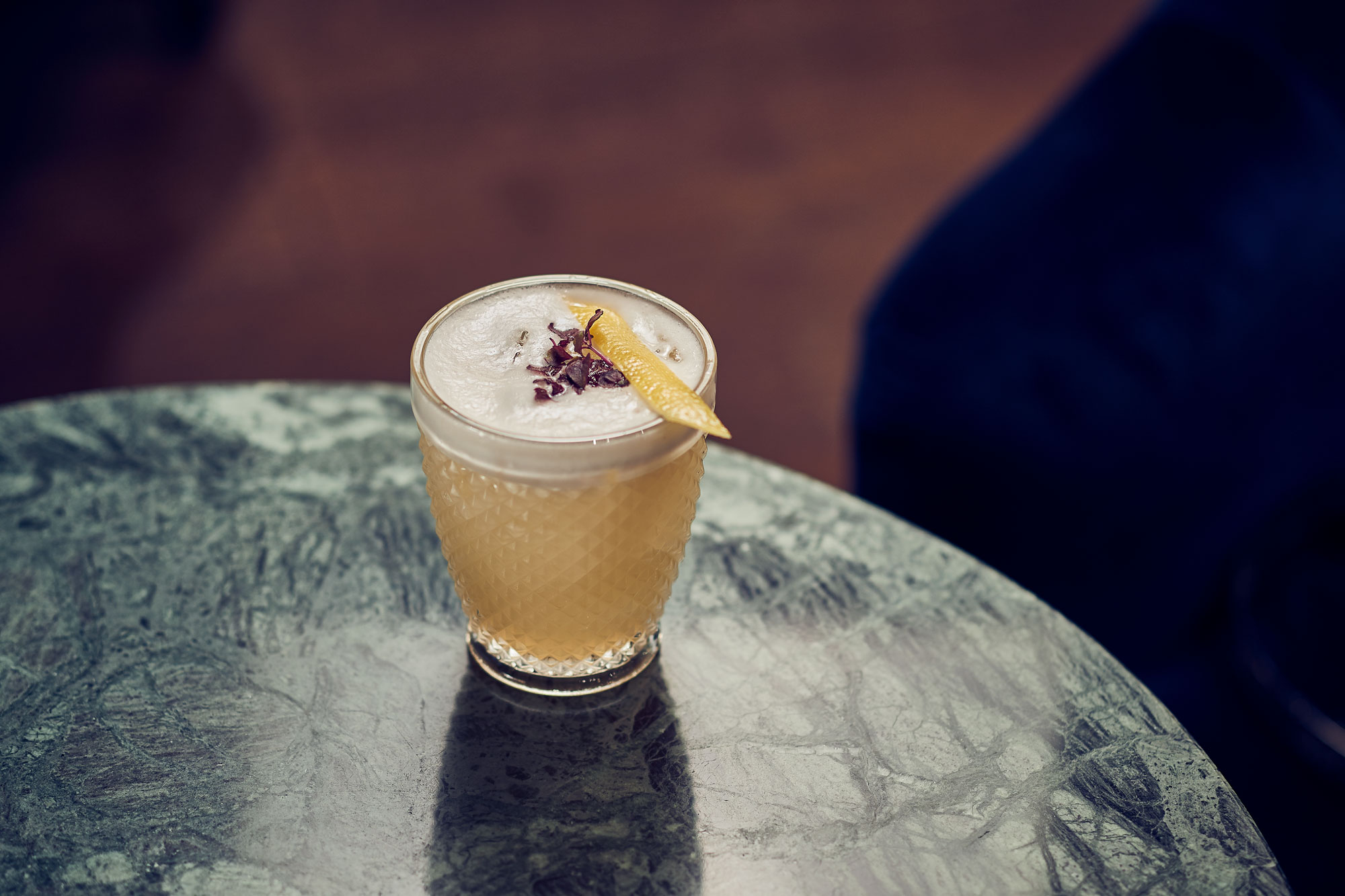 This year's menu is inspired by the legendary life of Pulitzer Prize-winning author Ernest Hemmingway. From his time spent in Italy during the First World War to the late glamorous nights in Paris in the 1920s, and later from his stop in Cuba. The iconic signature cocktails were once made, sometimes distinguished by a less obvious addition. Relish a timeless classic or compile a cocktail to your own desire, you pick, they pour!
Visit: Pulitzer's Bar.