Winning travel and events
TAG is dedicated to achieving the highest levels of professionalism and excellence. But don't just take our word for it – we have been recognised by our peers with industry awards.
TPi Awards
Winner: Favourite Travel Company (2017). Finalist for the same category in 2019. 'Total Production International (TPi)' awards rewards achievement within the music industry.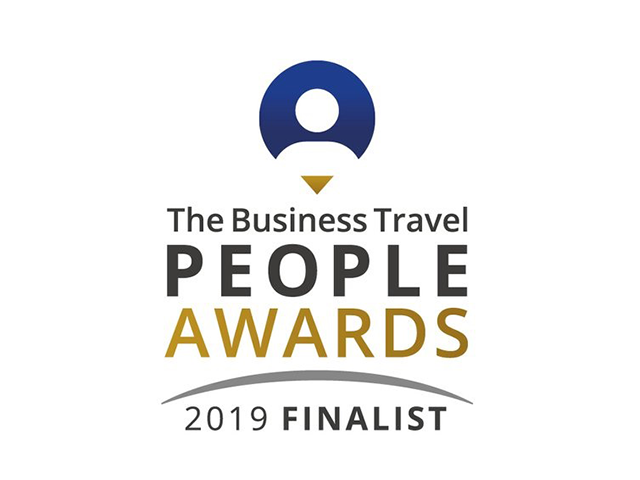 The People Awards
Recognising outstanding individuals and teams from the world of corporate business travel management. Winner: Reservation Team of the Year and Rising Star awards. Finalists for four categories in 2019.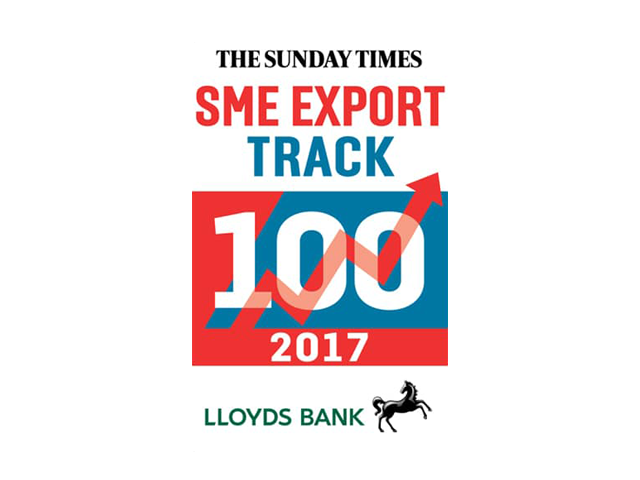 The Sunday Times SME Export Track 100 (2016 and 2017)
Ranks Britain's 100 small and medium-sized (SME) companies with the fastest-growing international sales over the last two years.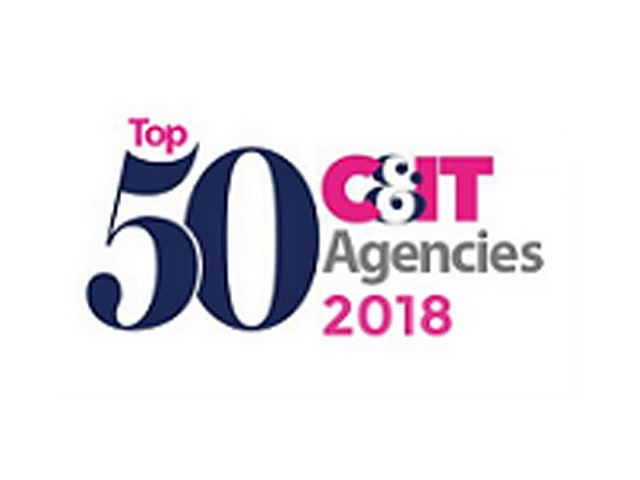 C&IT's Top 50 Agencies (2016, 2017 and 2018)
Top 50 agencies ranked by event-based turnover.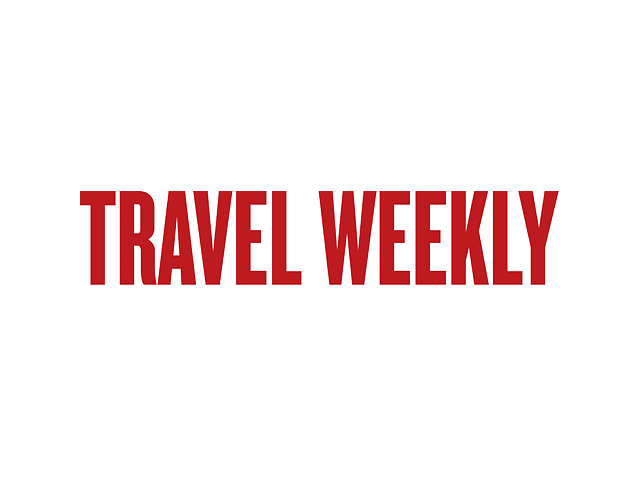 Travel Weekly Power List (2014, 2015, 2016, 2017 and 2018)
Compilation of the top travel selling companies.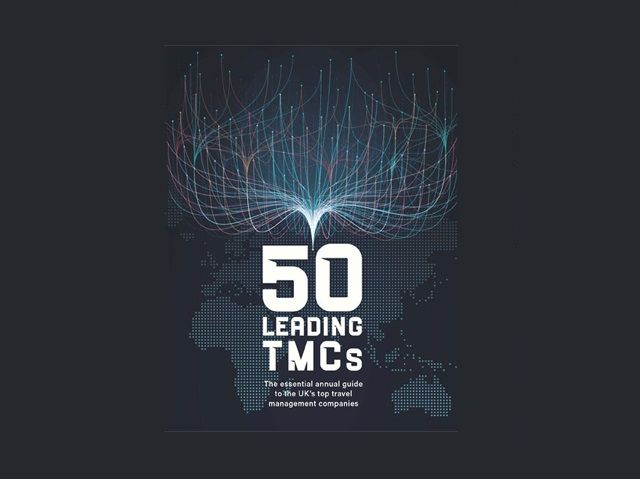 Buying Business Travel top 50 TMCs 2019
With a UK gross sales rate of £201.1m in 2018, TAG comes in 14th place in Buying Business Travel's guide to the top 50 TMCs in the UK.