Written on 3rd July 2019
The Ritz-Carlton Montreal - The history of this Award-Winning 5 Star luxury hotel
Known as the Grande Dame of Sherbrooke Street, Ritz-Carlton Montreal has been setting the bar for luxury hotels in Montreal since 1912. Today, the property continues its reign following a $200-million transformation. From the rooftop pool and full-service Spa St. James, to the romantic cuisine at Maison Boulud and legendary Afternoon Tea at Palm Court, the Ritz-Carlton Montreal invites you to see what luxury looks like.
The Ritz-Carlton Montreal was awarded with #1 Best Hotel in Canada by Trip Advisor's Travelers Choice, 2019 Best Rooms by Forbes Travel Guide and the only hotel to have the prestigious AAA Five Diamond Award in Quebec.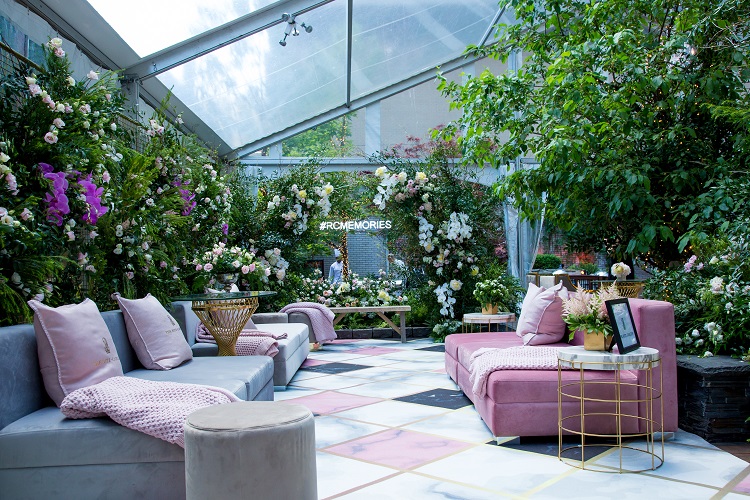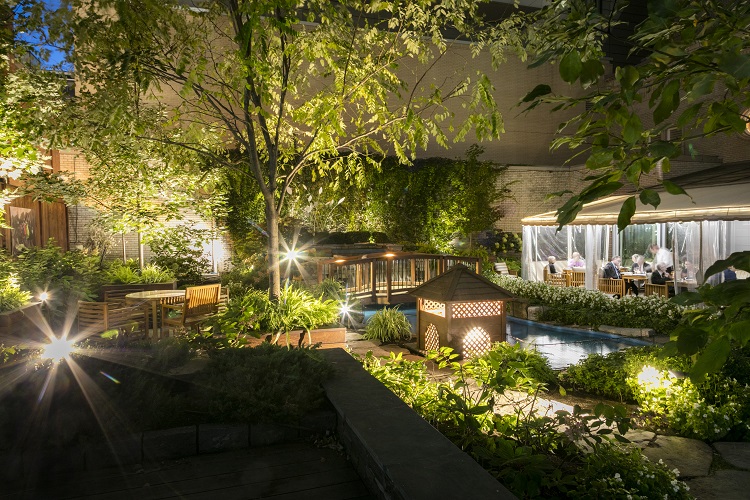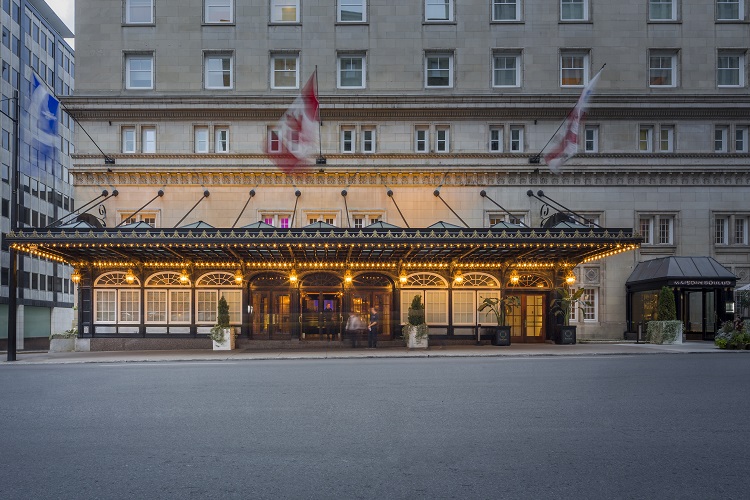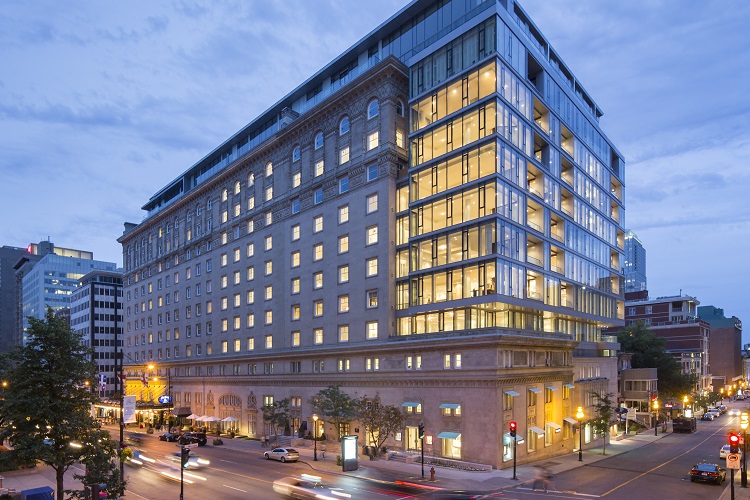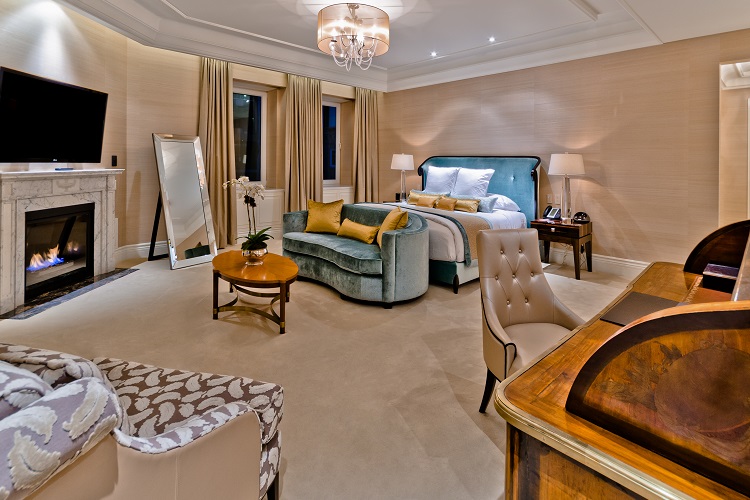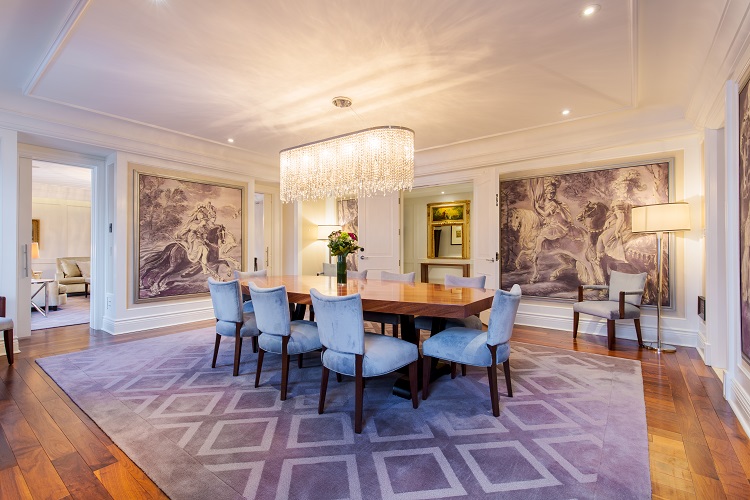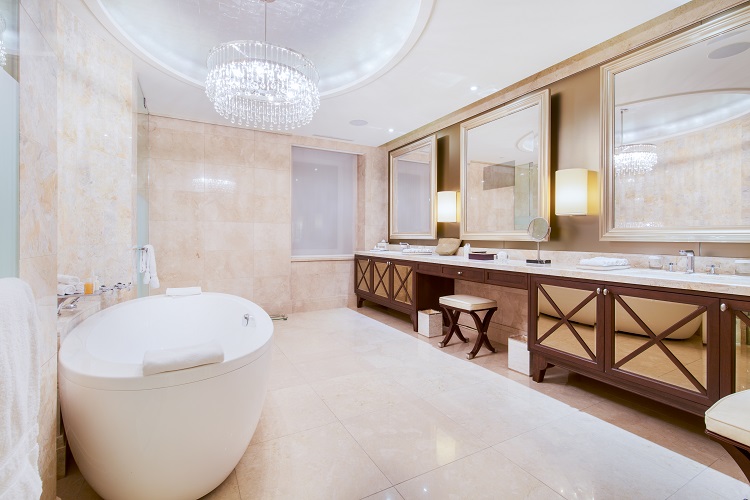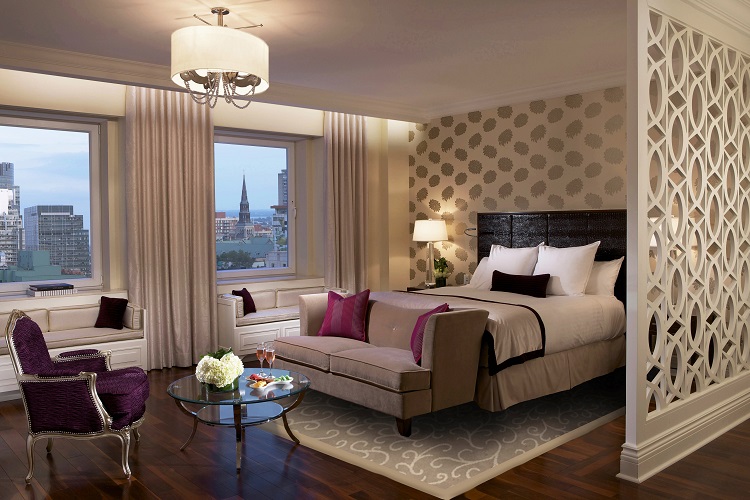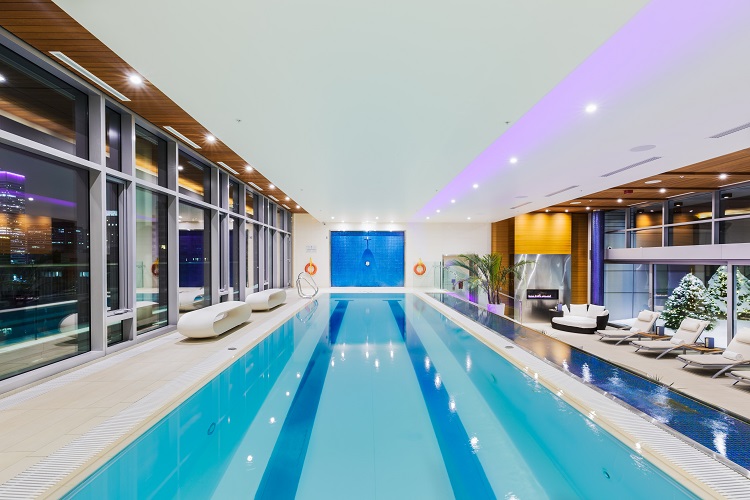 Here are 5 fun facts about the Ritz-Carlton:
1. Built in 1912, it is the first hotel to bear the Ritz-Carlton name in the world.
2. In 1912, the accommodation rates were as follows: single room and bath from $3, double room and bath from $5, bachelor suite with bath from $7, suite of rooms with bath from $8.
3. Their Dom Perignon Bar is the only Dom Perignon Bar in North America.
4. Elizabeth Taylor and Richard Burton got married at the Ritz-Carlton Montreal in 1964. Other celebrities that have stayed in our hotel include: Winston Churchill, Queen Elizabeth II, The Rolling Stones.
5. On February 14th, 1916 the Ritz-Carlton had the longest distance telephone call for 1227 miles to an audience that listened breathlessly as Bell Telephone's Board Chairman, C.F. Sisi asked: "Hello, Is it Vancouver?" The reply – "Yes" – following which this was toasted with champagne.
Get a fast track response for your enquiry
Please complete the following to get a call back from one of our travel experts.