Written on 7th November 2017
Air New Zealand's refurbished B777-300ER fleet, flying London to LA
Air New Zealand have recently completed an exciting refurbishment of their Boeing 777-300ER aircrafts, investing over $100 million New Zealand Dollars into enhancing the customer experience.
The 777-300ER fleet flies direct daily from London Heathrow to Los Angeles. The entire aircraft has been completely stripped out and replaced with a refreshed Business Premier, new Economy seats featuring a slimmer back and Air New Zealand's luxury leather Premium Economy seat which debuted on the 787-9 Dreamliner in July 2014, replacing the Premium Economy Spaceseat™.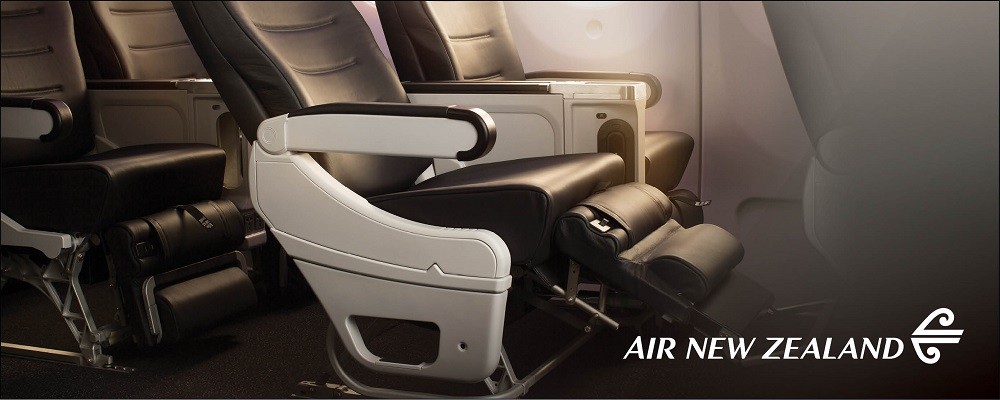 Additionally, the refurbishment included installation of the Panasonic eX3 in-flight entertainment system; which boasts more than 2,000 hours of on-demand content. So, sit back and catch up on the latest blockbuster movies in the newest product travelling the Atlantic while enjoying free poured New Zealand wine, exceptional service and a menu full of fresh, innovative Kiwi cuisine.