Written on 10th January 2020
TAG appoints Alex Kington as Head of Global Marketing and Communications
TAG, the award-winning travel and event management company, today announces the appointment of Alex Kington as its Head of Global Marketing and Communications.
Alex, winner of Best Newcomer at The Business Travel People Awards 2018, brings a wealth of experience in the travel industry, having most recently worked for Clarity as Head of Marketing and Communications. She has previously served as Regional Marketing Manager at PwC.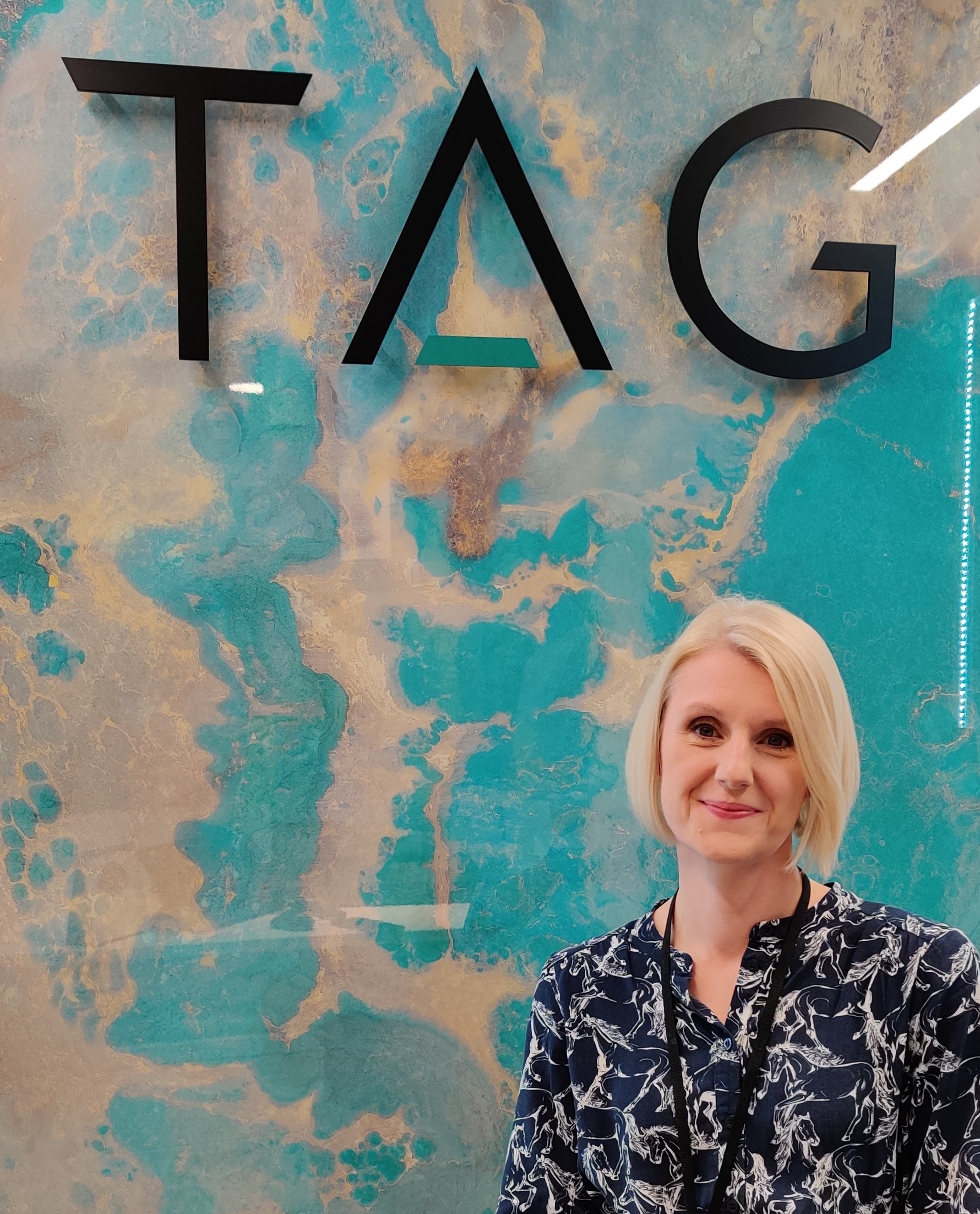 Based in Manchester, Alex will report to Ruth Hilton, recently appointed as TAG's Head of Commercial. She will be responsible for overseeing TAG's global marketing strategy for all its divisions -Touring, Corporate, Events, Private Travel and Film and Media – for the UK, US and APAC markets, helping to further develop their brand and marketing presence.
Alex Kington, Head of Global Marketing and Communications at TAG, commented, "This is a really exciting time to join TAG. The business is growing, expanding its global reach and market share across all divisions and I'm looking forward to playing a role in that continued growth."
Ruth Hilton, Head of Commercial at TAG, added: "We are extremely pleased to welcome Alex to the team. Her extensive marketing experience and industry knowledge, together with her brand development skills, will lead us through the next phase of our evolution. Alex's role as Head of Global Marketing and Communications will enable us to communicate information more cohesively, giving us better control of our global brand, strategy and message. I wish Alex all the very best in her career with TAG."