Written on 6th December 2016
Belmond – Unique experiences in Italy and Mallorca throughout 2017
Belmond Hotel Cipriani – After dark Palazzo Querini Stampalia tour
A night at the museum: Live an unforgettable experience at Palazzo Querini Stampalia. The palace, home to a library and museum, will open its doors at night exclusively for guests at Belmond Hotel Cipriani. In total privacy, an expert will guide you through the rooms full of antiques and open ancient manuscripts that are not usually available to the public. You will touch history with your own hands!
Belmond Hotel Splendido - Sailing the Cinque Terre
Sailing the Cinque Terre: the charming Cinque Terre are five picturesque villages perched on the hills along the Italian Riviera. Sailing along the coast you can admire the full beauty of the colourful houses, the fishing boats in the tiny harbours and the vineyards on the hills. Stop for a visit at one of the wineries, discover the traditional wine making methods and taste the natural and intense Cinque Terre DOC wines which, through their scents and flavours, will transmit the special characteristics of the place where they have grown.
Belmond Hotel Caruso - The Amalfi Coast on two wheels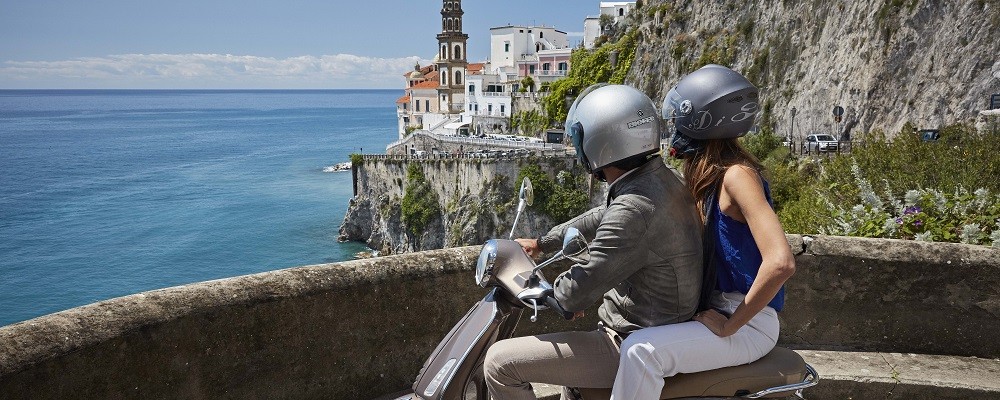 The Amalfi Coast on two wheels: The best way to explore the Amalfi Coast is on board a true Italian icon. Driving a Vespa and soaking up the sun, you will adventure from Ravello to Amalfi where you can stop to taste some delicious traditional sweets or enjoy a visit to a lush lemon grove. Then you will head to charming Furore, a secluded village famous for its fjord. Here you can visit the Maria Cuomo vineyards where Maria, the owner, will guide you through the precious cellar and tell you the romantic story of the winery: it was given to her as a wedding gift from her husband.
Belmond Grand Hotel Timeo and Belmond Villa Sant'Andrea - Baroque Sicily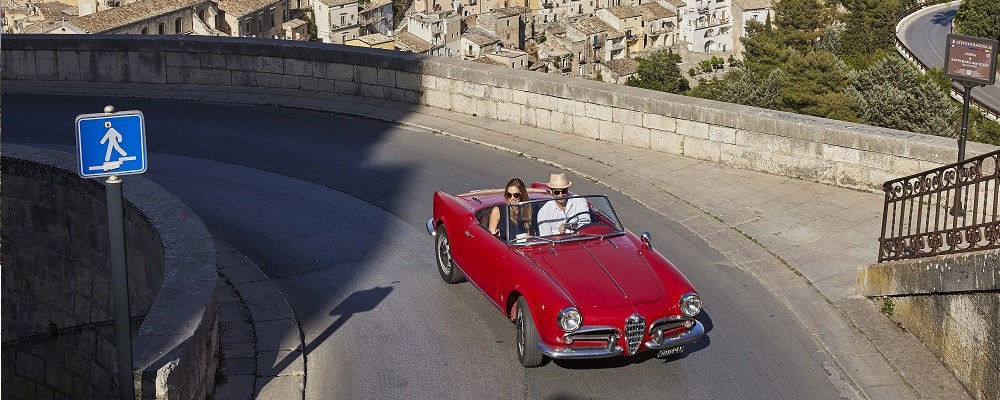 Baroque Sicily: Sicily is an island full of natural and cultural beauties, and one of its wonders is the stunning baroque towns. Choose to explore Modica, famous for its chocolate, with its stunning Cathedral with a view of the city, the UNESCO World Heritage Site of Noto or Ragusa Ibla located on the top of a hill and full of historic palaces and churches. Feel the wonder by admiring the beautiful buildings and driving between the towns by vintage car for a truly magical experience.
Belmond La Residencia - Mallorca on a sidecar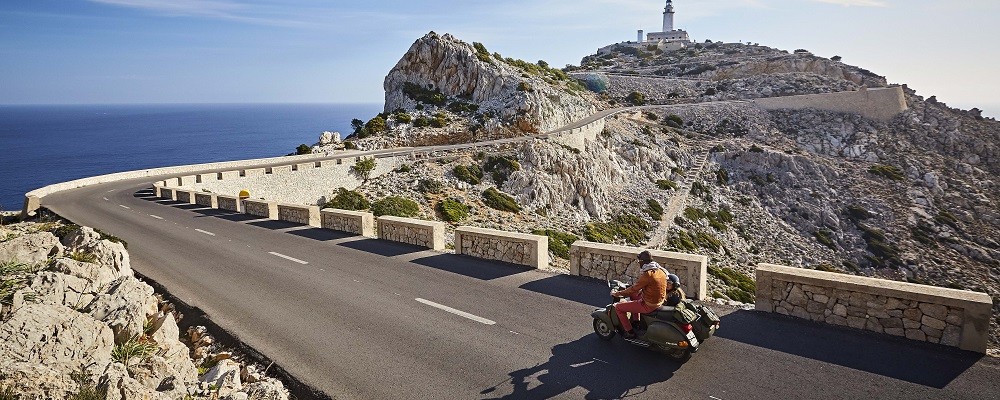 Mallorca on a sidecar: Jump aboard a sidecar to explore the scenic Mallorcan landscape. Drive on the winding roads through the stunning Tramuntana Mountains, UNESCO World Heritage Site. Feel the wind and the sense of freedom while you head to breathtaking Cap de Formentor and its lighthouse, and stop in one of the gorgeous calas to take a dip in the aquamarine waters.
For availability and further information please contact you dedicated Travel Executive or click here for our contact information.