DiamondAir International is the world's leading provider of premium Meet & Assist services, with over 30 years' experience in the industry. Our expertise & expediential growth has allowed us to be a pioneer in service development & an exemplary operation on the ground. We continuously develop our services with the latest technologies to ensure they can be delivered in the most efficient way possible.
Our Products
Airport Concierge
Our airport Meet & Assist service can help you improve the quality of your Clients travel experience at the airport between the plane & kerbside, enabling us to reduce their dwell time, & providing more time to relax & work on departure & get to their meeting promptly on arrival, without any of the stress associated with a normal airport experience. We offer arrival, departure & transit services in over 500 international airports globally.
Platform Concierge
Our train station Meet & Assist service helps reduce the stress & dwell time of rail travel in busy stations across the globe. An agent is assigned to oversee the entire kerbside to track side process, whilst monitoring travel schedules & coordinating all travel arrangements, to enhance your Clients travel experience in over 50 train stations globally.
Airport By Invitation
Our highest level service within the airport, providing a luxurious & new experience in commercial air travel across the globe. Making the private jet experience available to all scheduled flights for Clients wishing for the ultimate discreet, privacy & exclusivity between the plane side & kerbside. We offer arrival, departure & transit services in over 50 airports worldwide.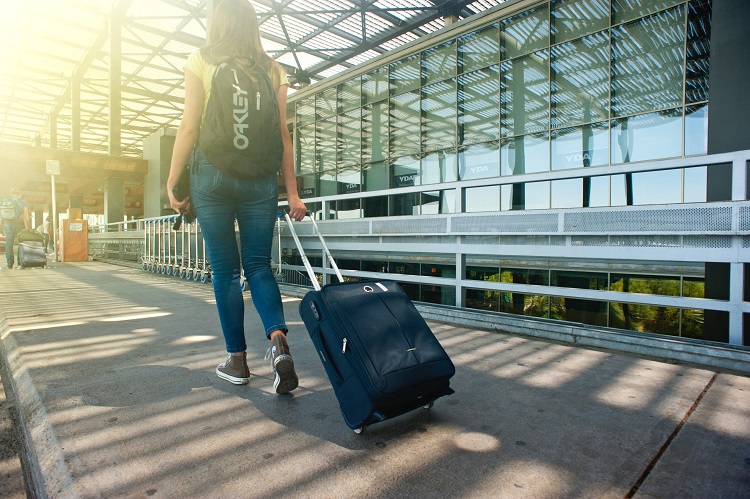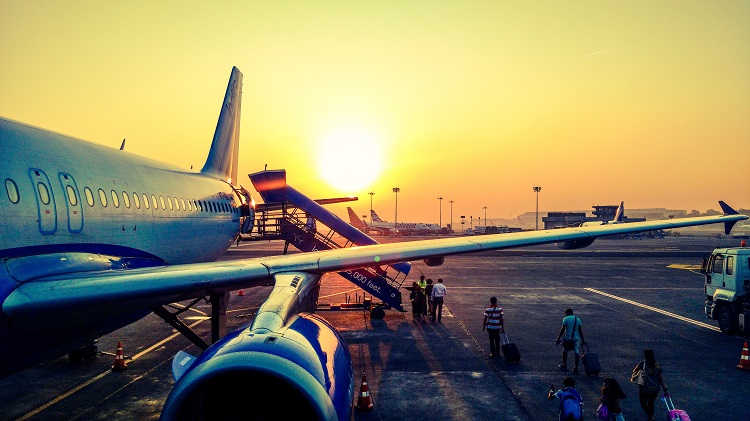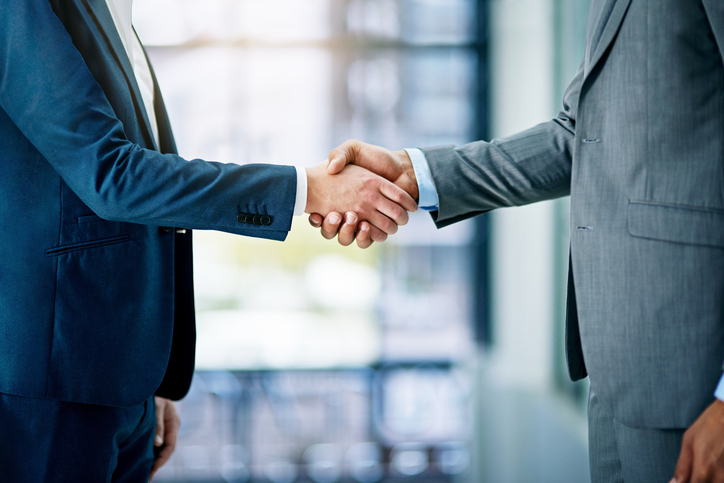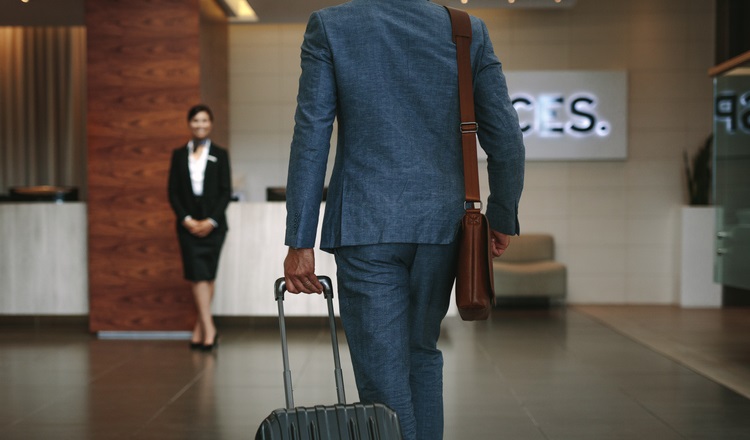 NEW! Any LHR Airport Concierge Service requested to be booked before 24hrs of the services is an automatic confirmation. We are working towards being able to provide this at all locations.
We operate a 24/7 service with full reservations & customer support to ensure we deliver service excellence consistently.
Fully compliant, regulated & audited with over 30 years of experience, reliable & established.
Our IT & API integration capabilities are leading in the market place to provide direct booking system access.
Additional revenue generator as well as value add options & USPs to customers globally.
Minimise dwell time, queue time in the airport (up to 90%)
Constant innovation in developing new technology & products, to make our customer experience a lot easier.
Dedicated Relationship Executive to assist your team with the booking enquiries & provide the online booking portal access & training.
Client Portal access for your agents to book, cancel & monitor bookings all over the world. Compatible with all iOS & android devices too!
Our local Agents have extensive experience & knowledge of every airport around the globe.
New Operational Airport locations for Airport Concierge
India – Bangalore, Chennai, Goa, Hyderabad, Kolkata and many, many more!
Russia – Anapa, Arkhangelsk, Astrakhan, Barnaul and Chelyabinsk!
China - Guangdong, Ghengzhou, Shanxi, Inner Mongolia and Jiangsu!
How to Book: email reservations@diamond-air.co.uk