Written on 4th November 2019
Gabrielle Carr nominated Top 40 Women in Travel by GBTA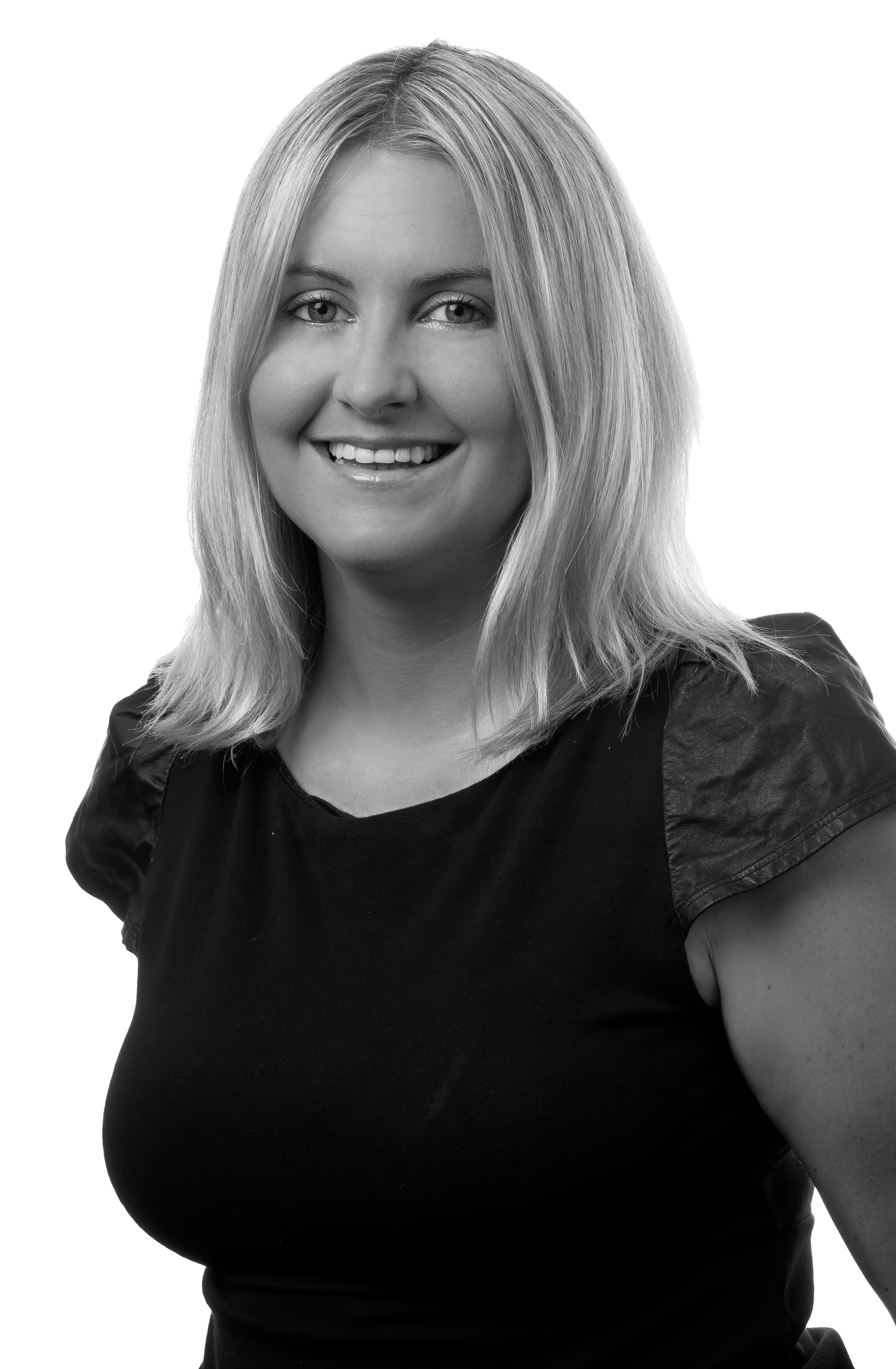 WINiT (Women in Travel) awards by GBTA are reinventing, leaning in, and creating momentum that will be felt by those beyond their community and field.
The WINiT Gala 2019 will be an exclusive social event recognizing excellence in leadership in advancing women in travel-related industries. The Gala will feature the inaugural WINiT Awards acknowledging individuals and companies who have gone above and beyond in driving career mobility and gender parity.
TAG is extremely proud to see Gabrielle Carr, TAG's Managing Director USA, part of 'Top 40 Women in Travel'. Gabrielle's travel career began in 1999, at Stage & Screen Travel in her native Australia. Five years later, Gabrielle began her journey with TAG – she spent a year as a travel consultant before pursuing her passion for travel. She returned to TAG in 2006 and today she's Managing Director of TAG's USA operation. Gabrielle is a firm believer in going above and beyond the call of duty for every one of her clients, and is committed to delivering genuine satisfaction every time.
The WINiT Gala 2019 winners will be announced on November 7th at the Grand Hyatt in New York City.
For more information, please visit here.