Written on 3rd July 2019
The Beaufort Bar wins at British Restaurant Awards
On Wednesday 5th June 2019, The Savoy's Beaufort Bar won Best Bar at the 3rd annual British Restaurant Awards, London 2019.
Winning at the highly regarded British Restaurant Awards is the perfect addition to what has been an exciting past year for the Beaufort Bar, following the launch of its cocktail menu 'Music, Magic & Drama', which simultaneously celebrates the hotel bar's theatrical history and marks its future direction.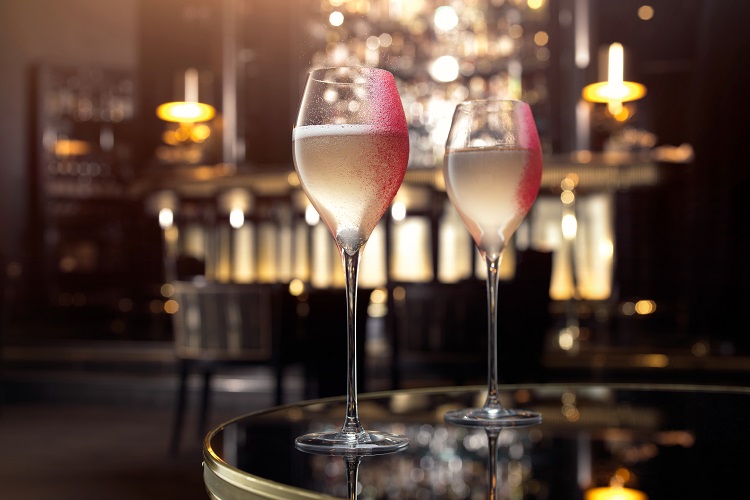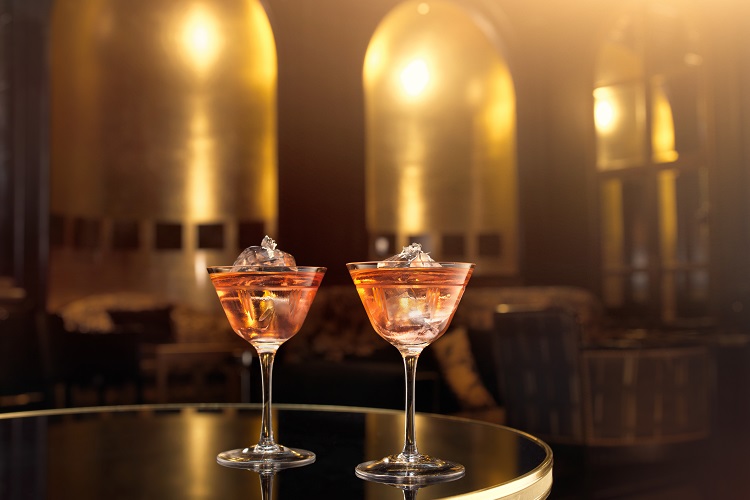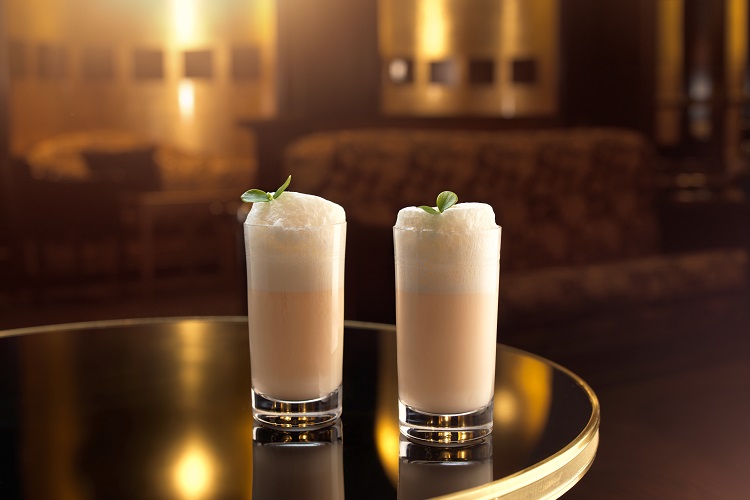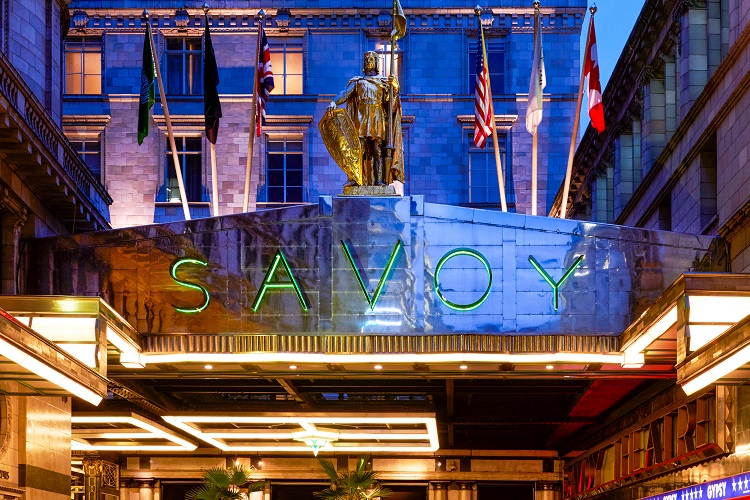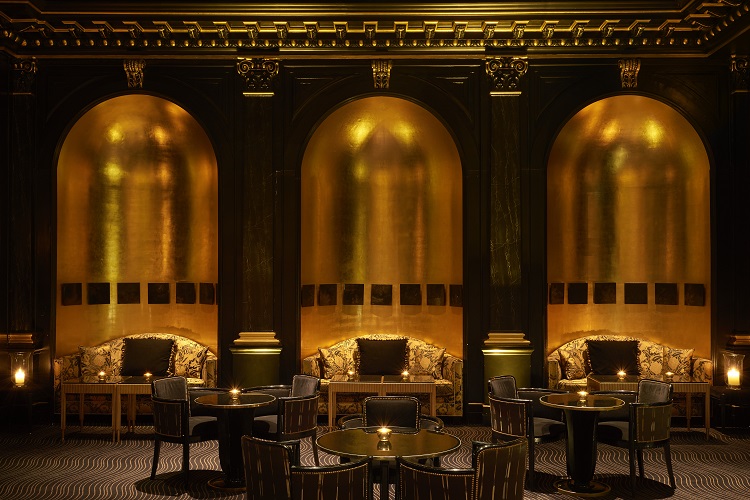 The menu has been instrumental in effectively distinguishing the Beaufort Bar from the American Bar by elevating the hotel bar experience through a refined signature offering, including grower Champagnes and sparkling wine, expertly prepared mixed drinks, and a well-chosen, in-depth whisky selection. The annual awards ceremony provides an opportunity for customers to nominate and vote for their Best restaurants, bars and personalities in the industry based in the UK.
Head bartender, Elon Soddu says: "We are very happy to receive this recognition. It is a testament to the hard work the team put in and they deserve this moment."
Get a fast track response for your enquiry
Please complete the following to get a call back from one of our travel experts.