Written on 2nd July 2019
Westin Book Cadillac Detroit offers 4-star sophistication and a prime downtown location
When the doors of the Westin Book Cadillac first opened, it was the tallest hotel in the world. Today, it might not be the tallest, but it certainly is Detroit's most stunning and historic. Come see our newly updated Motor Bar menu and furnishings throughout the hotel.
The newly updated Motor Bar located on the second floor of the hotel, the Motor Bar is a chic and comfortable meeting spot where guests can mix and mingle. Whether you're meeting with friends before a night out, celebrating a successful meeting with colleagues, or treating that special someone to a nightcap after dinner, this cosy setting can help you relax after a long day or prepare for the night to come.
A staff of experienced bartenders pays homage to the art of their trade by expertly mixing classic cocktails and contemporary creations like the Bourbon Carrot Mule and the Book Cadillac Last Word. But it's not just the delicious drinks that attract guests to Motor Bar; Executive Chef Jonathan Konicki's menu provides light but satisfying snacks and meals to share. Sample the duck confit poutine for a quick bite or choose the steak frites for a heartier meal off the all-day dining menu. Motor Bar channels the lively spirit of Detroit and lets guests enjoy energising food, refreshing drinks, and sparkling conversation.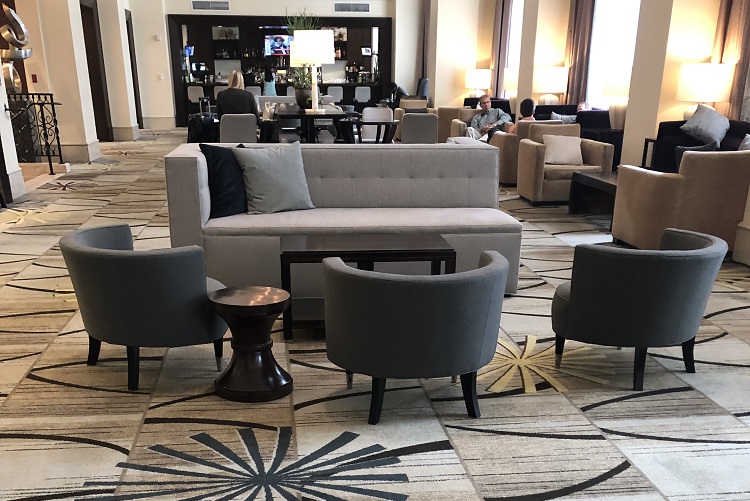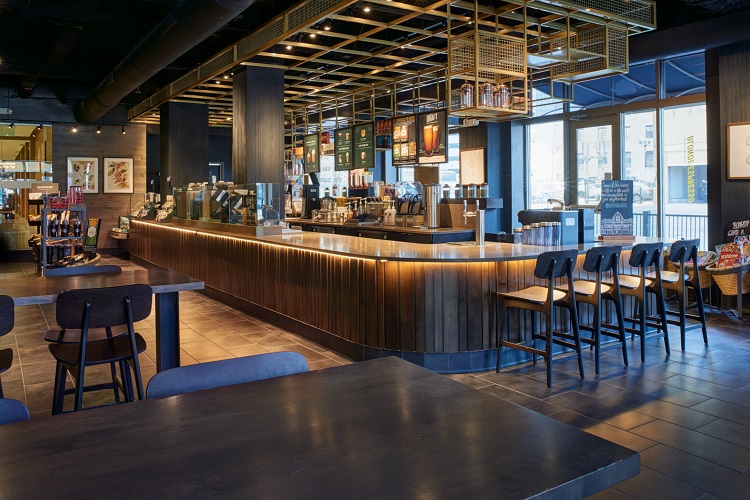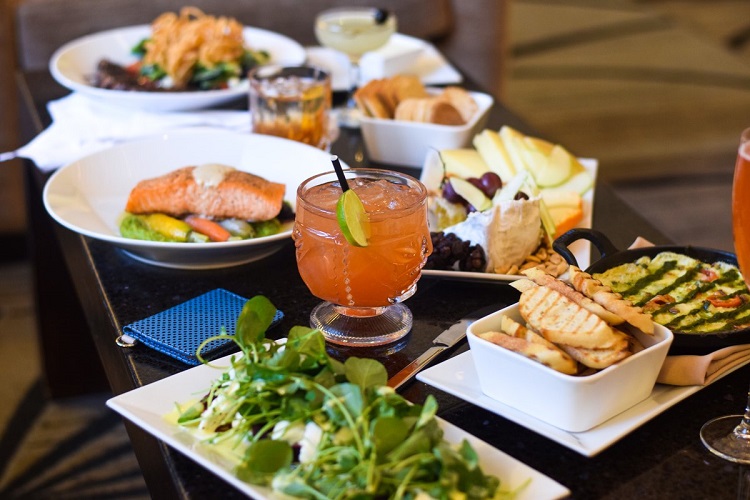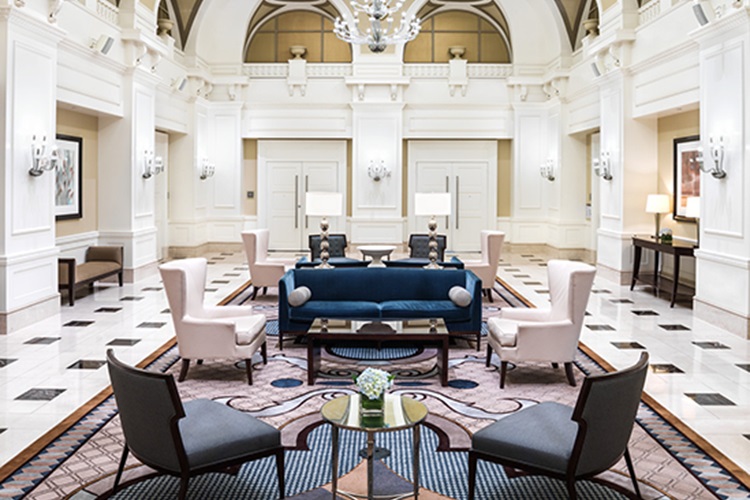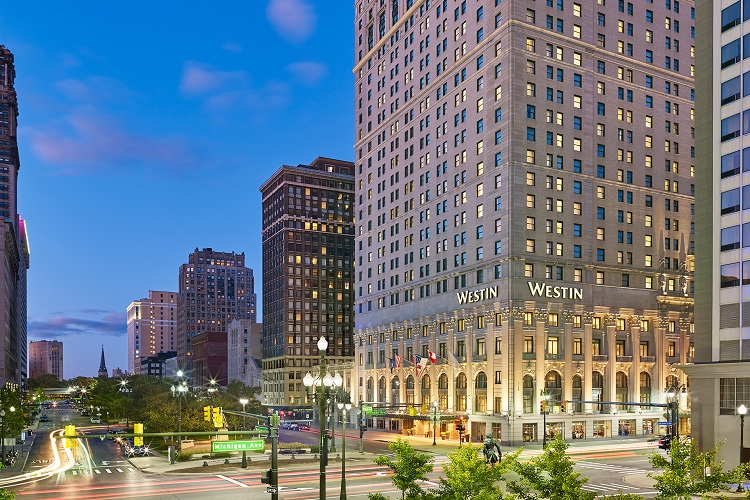 Visit Westin Book Cadillac Detroit's Starbucks Reserve, one of only 4 locations in Michigan where you can find the rarest, most extraordinary coffees Starbucks has to offer. The space invites you to discover and explore. It's where they push their boundaries of craft, developing a unique roast for each individual lot before experimenting with coffee as an art form—brewing, aging, infusing and blending it into imaginative and often surprising creations. Through their roasteries and bars, they share the discoveries and the enjoyment of exceptional coffee with the world.
Visit Shawn Heath and his team of Barista champions for a warm welcome anytime during hours of operation M-F 6am -9pm, Sunday 7am -7pm.
Get a fast track response for your enquiry
Please complete the following to get a call back from one of our travel experts.