Written on 9th April 2019
Brexit update
The European Parliament has approved legal changes to ensure that UK citizens will not need a visa to travel to the EU for short stays after Brexit – even in the event of a no-deal exit.
This follows on from the confirmation shared recently that flights will continue to operate, even in a no deal.
This means that two of the most important concerns for UK tourists and business travellers visiting the EU have been addressed and will provide a further boost to confidence about travel to the EU after Brexit.
To read more about visa free access for EU and UK citizens click here.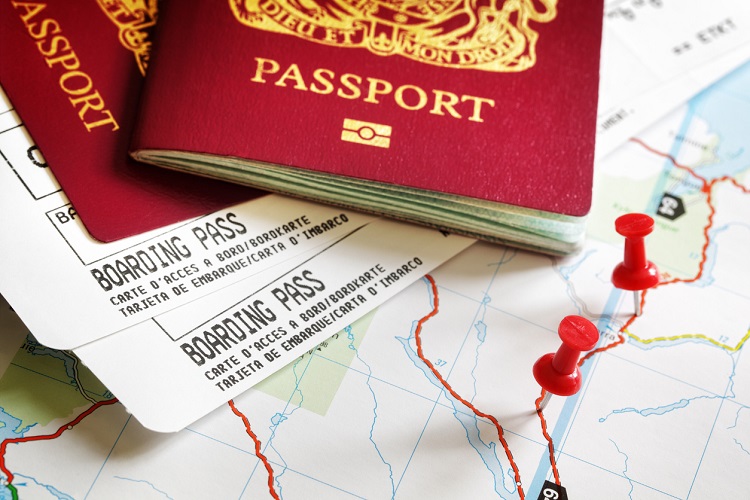 Advice for travellers
Passports
Check the date your passport expires. When travelling to the EU after 12 April 2019, the UK government recommends that you have six months left on your passport on the date of your arrival in an EU country.
European Health Insurance Card and travel insurance
The European Health Insurance Card (EHIC) allows any EU citizen to access state medical care when they are travelling in another EU country. In the event of a no-deal Brexit, UK registered EHICs will no longer be valid.
Driving licences
As long as you have a full UK driving licence, you don't currently need an additional licence to drive in the EU. This is likely to change in a no-deal scenario. UK travellers looking to drive in the EU on or after 12 April 2019 may need to apply for the relevant International Driving Permit.
Green cards for car insurance
If the UK leaves without a deal, UK citizens driving their vehicle within the EU would be required to obtain and carry a physical Green Card in order for your UK car insurance to be applicable in the EU. These cards would be issued by insurers and you may be charged a small fee to cover administration costs.
Taking pets abroad
In the event of a no-deal, pets would continue to be able to travel from the UK to the EU, but the requirements for documents and health checks would change. If you wish to take your pet to the EU on or after 12 April 2019 pet owners would need to discuss preparations for their pet's travel with an Official Veterinarian at least four months in advance of the date they wish to travel. Pet owners should keep an eye out for any further instructions issued by the UK Government.
Data roaming
Under EU rules, the cost of making calls, sending messages or using the internet on your phone in the EU is the same in the UK. If the UK leaves without a deal these rules will no longer apply – however, some UK companies have said they may continue to offer this benefit to their customers. Before you travel, check with your mobile phone provider about the costs of using your phone in the EU.
To read more on advice for travellers click here.