Written on 20th December 2018
Fly British Airways to Moscow
Fly British Airways to Moscow and you now have the choice of a daily flight to Sheremetyevo International airport to the north west of the city, in addition to Domodedovo International, to the south east.
This is good news if you need to head for the north of Moscow when you arrive, particularly if you're travelling on business, as it saves you the considerable time and effort of crossing the city. It also means you can spend a bit more time relaxing in the airport lounges if you like.
The route was achieved by switching one of our three daily flights to Sheremetyevo and means you now have the choice of an early morning, mid-morning or overnight flight from London Heathrow Terminal 5 to Moscow.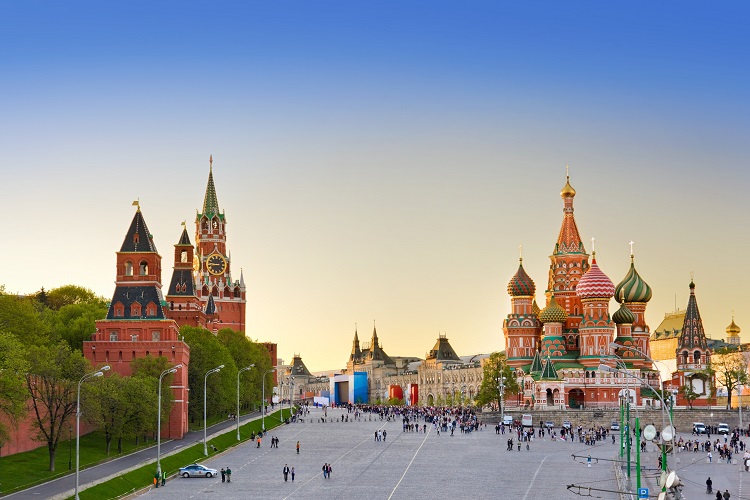 The Sheremetyevo flight leaves London Heathrow at 10.15, arriving in Moscow at 17.15, returning from Sheremetyevo at 18.35 and arriving in London at 19.55 (local times).
More choice. More convenience. More Moscow.
To book this new route, click here.