Written on 6th December 2016
Introducing British Airways' new route to New Orleans, Louisiana
From 27th March 2018, British Airways will be the only airline flying direct between Europe and New Orleans, the largest city in Louisiana. Services will depart from London Heathrow Terminal 5 on board their latest Boeing 787-9 aircraft, with a choice of four flights a week.
New Orleans: The party starts here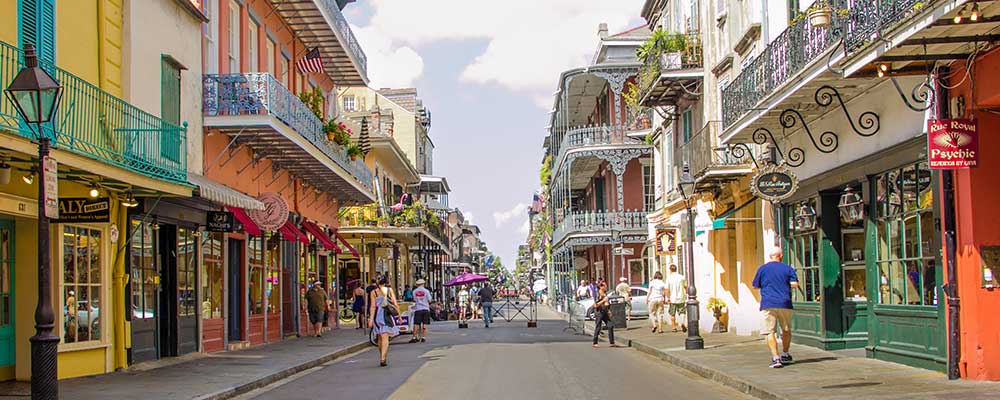 A blossoming cultural hub, New Orleans is bursting with the sights, sounds and tastes to keep every visitor happy, from single travellers to families. The city's famous jazz roots draws music lovers from all over the world to enjoy its live music performances, as well as numerous street festivals from local band events to its vibrant Mardi Gras parade.
A choice of museums and galleries also pay homage to the art and history of the region. Other must-dos include a riverboat tour on the Mississippi, a streetcar ride and sampling fresh seafood, as well as dancing the night away on Bourbon Street.
As well as a great holiday destination, increasing numbers of corporate travellers are seeing potential in New Orleans as a business destination, thanks to its rapid growth in manufacturing, biosciences and technology, as well as the area's economic boost in the energy sector.
Our Boeing 787-9 Dreamliner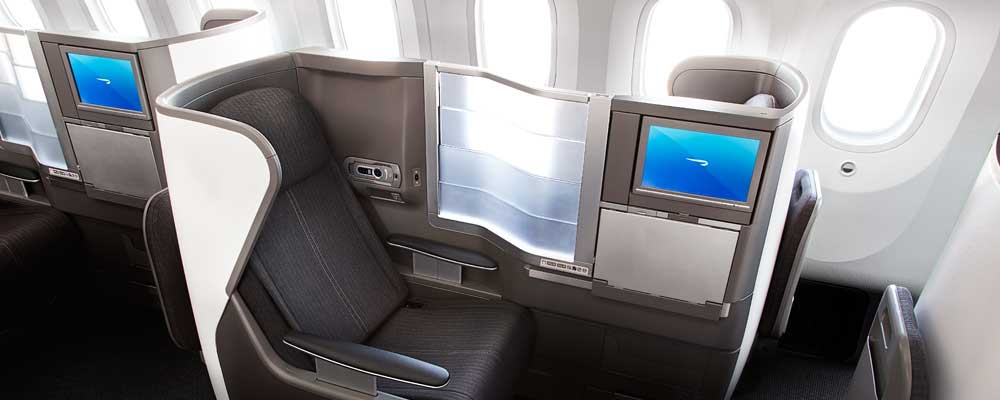 British Airways' Boeing 787-9 will serve the route. As the newest aircraft in their fleet, you will enjoy all the state-of-the-art features of the Boeing 787 – including the purer cabin air and mood lighting that helps you to feel more refreshed upon arrival – as well as a brand new First cabin that is quieter and more spacious than ever. In every cabin you will be able to enjoy complimentary food and drink, a generous baggage allowance and of course, their award-winning service.
For availability and further information please contact you dedicated Travel Executive or click here for our contact information.