Written on 6th December 2016
Winter season in Munich
Spend your holiday in Munich during winter season or celebrate Christmas and New Year's Eve with us!
Explore the famous sights in the historical city center of Munich and its festive atmosphere. Visit several Christmas markets spread all over the city with different topics and winter festivals with local food and drinks, listen to Bavarian musicians or classic concerts, or experience an open-air ice-skating rink at Karlsplatz in the center of Munich.
The Alps are only a one hour drive away, where you can spend a full day of skiing, snowboarding or doing any other winter activities.
Our hotels in Munich await you with a cosy room and several amenities after a long day:
The Westin Grand Munich
Have a relaxed wintertime at the Westin Grand Munich, where 627 guest rooms and suites let you experience exclusive amenities. Take a break in our 1500m² Arabella Spa where indoor pool, sauna and steam bath await you when it's cold outside.
Lunch or dinner is served at our Bavarian restaurant Paulaner's, for Christmas and New Year's Eve we have special events at restaurant ZEN.
Admire our live cooking show and celebrate with a dinner buffet – "Munich greets the world" gives you a great start into 2017 with culinary highlights, local specialties and international interpretations. Dietmar Heiss, our executive chef and his team will pamper you in our restaurant ZEN.
Enjoy a festive gourmet tour around the world!
Sheraton Munich Arabellapark Hotel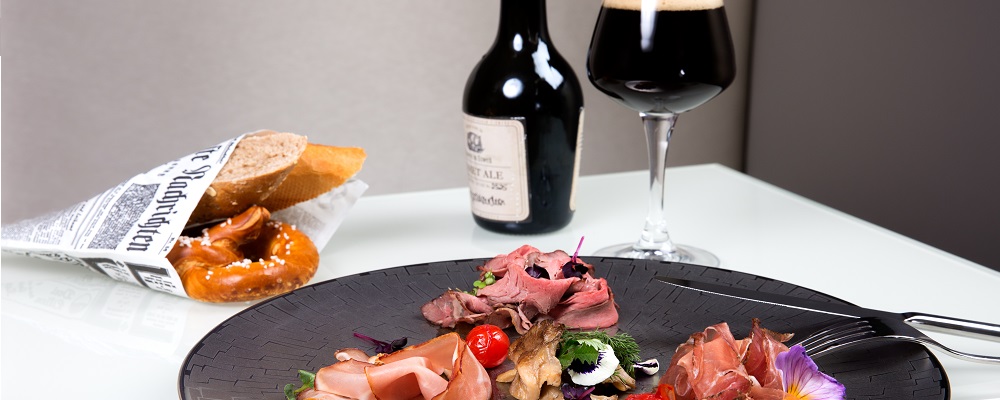 Find a winter wonderland in the middle of the city – the English Garden is reachable within walking distance from the Sheraton Munich Arabellapark Hotel.
The underground train from the Arabellapark gives you easy access to enjoy Munich's special festive atmosphere in winter.
Enjoy New Year's Eve with local and fabulous drinks at Bar5 and celebrate the last evening of the year with personal service and regional specialties, tenderly served.
Aloft Munich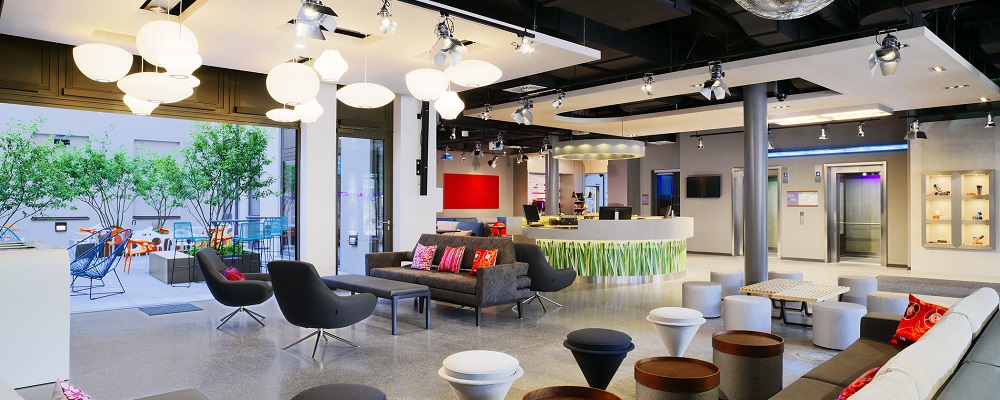 Step out from Aloft Munich directly opposite the main train station and be ready to explore the city center with its famous sights and shopping streets close to the hotel.
Enjoy fast & free Wi-Fi everywhere in the hotel. Stay connected with friends and meet new people in our Re:mix® Lounge with stylish, fresh design and the Aloft-typical easy breezy lifestyle in the heart of Munich.
Sheraton Munich Westpark Hotel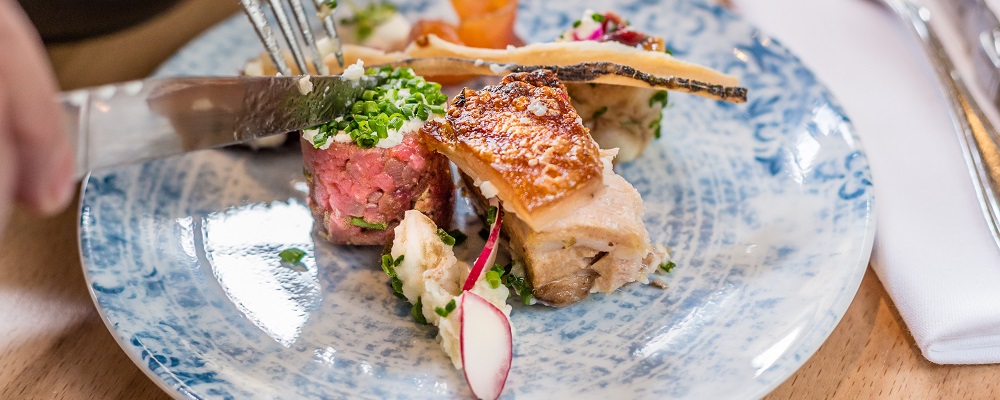 Welcome the festive season at the Westend Steak & Fish Factory – Enjoy the winter season together with your family and friends and share the finest steaks and fish, local starters with international spirit and delicious sweets.
For the perfect celebration, accompany your choice of meat with our wide ranged wine selection.
Thanks to its central location nearby the historical city center, Sheraton Munich Westpark Hotel is perfectly reachable in 5 minutes using public transport.
For availability and further information please contact you dedicated Travel Executive or click here for our contact information.