Written on 17th December 2018
Learn all about Pulitzer Amsterdam's unique design features in this interview with the hotel's Creative Director, Jacu Strauss
When was the hotel built and renovated?
The founder of the hotel, Peter Pulitzer, bought the first twelve canal houses in 1968. By 1970, he had collected twenty-five houses, interlinked them together and created Pulitzer Amsterdam. The houses are restored 17th and 18th century canal houses that once set the scene for prosperous business deals between trade merchants and played home to the decadent and flamboyant lives of Dutch aristocrats. With more than 400 years of history and part of the UNESCO heritage site, the buildings played a major part of the city's history before functioning as a hotel.
We commenced the renovation and restyling in April 2015. The two phased project took 1,5 years to complete and the hotel was operational at all times.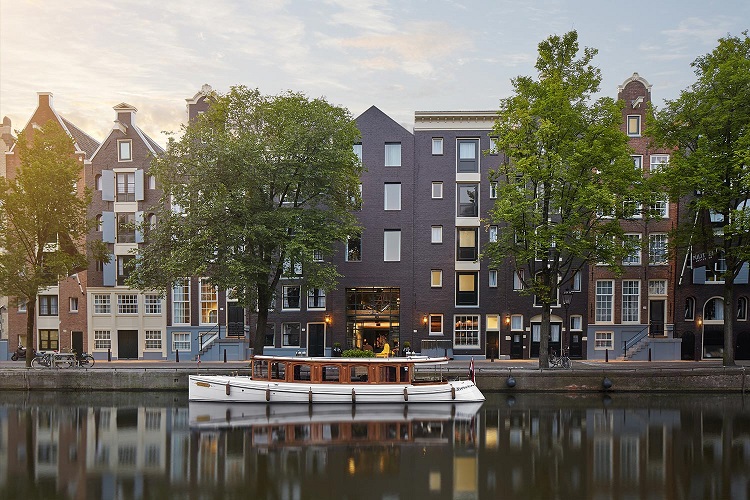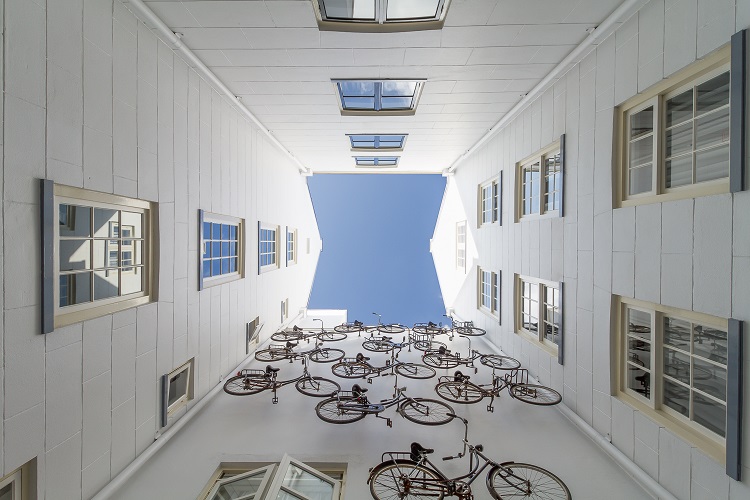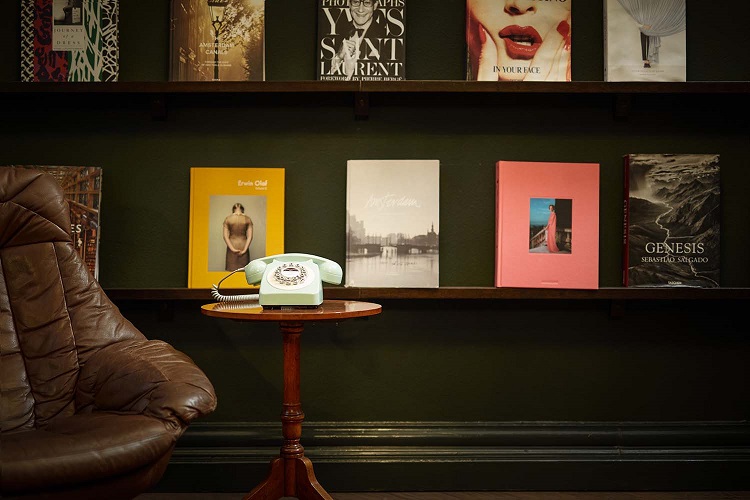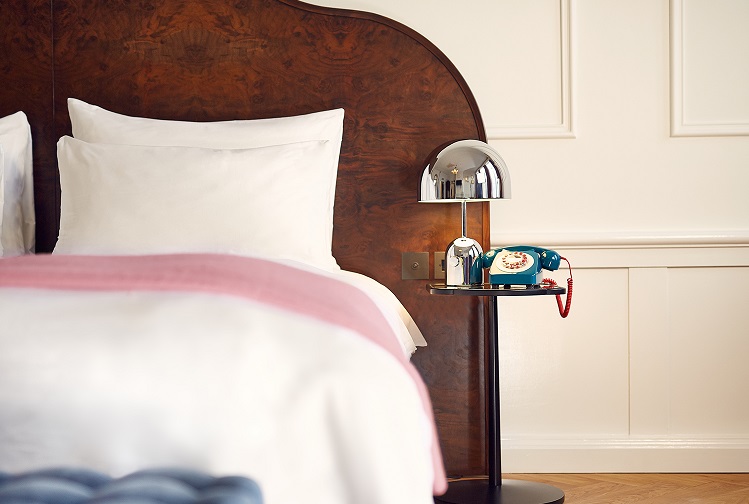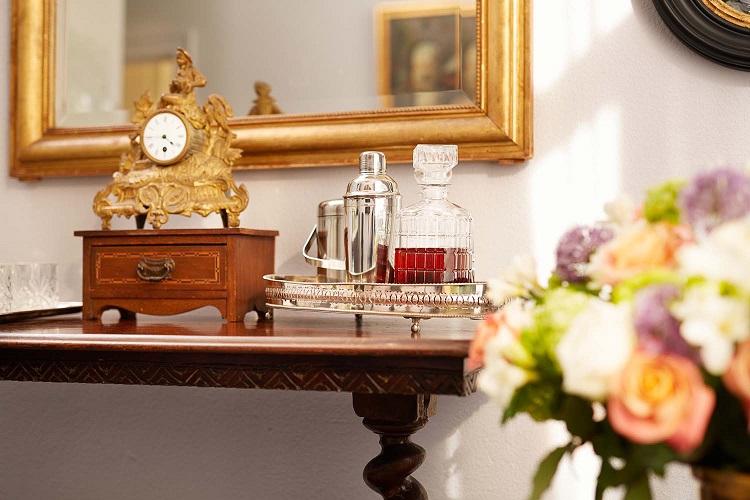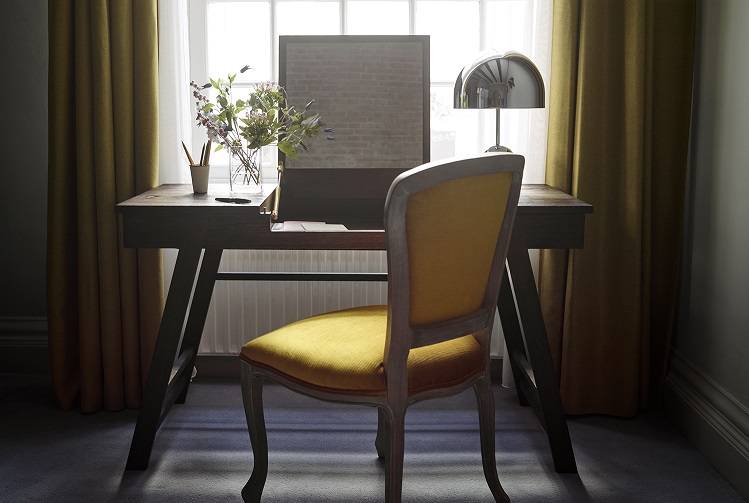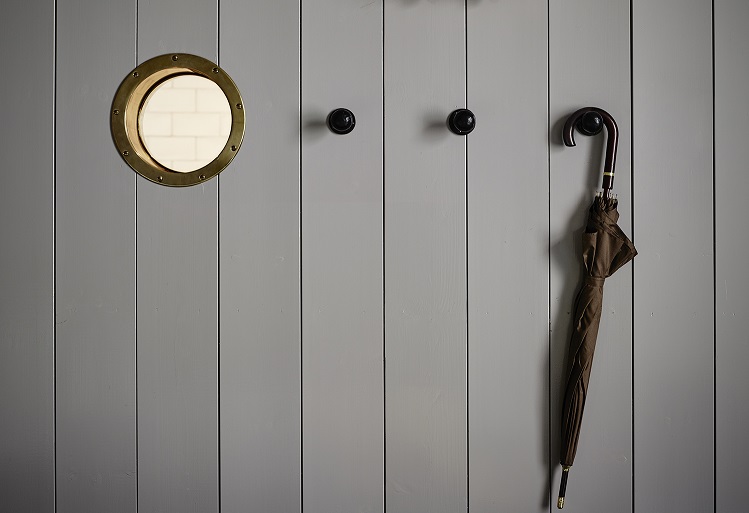 Tell us more about the design aesthetic of the property.
The renovation included 225 rooms and suites, 9 meeting & events spaces, a restaurant, bar, cafe, and garden. The context and surrounding environment needed to be considered and well understood for the outcome to be convincing and authentic. The overall design concept has improved the hotel as a whole, yet at the same time highlights the unique beauty of each individual building. We have used the character and quory, part of the unique charm of the Pulitzer.
I lived in Amsterdam for four years and immersed myself completely. I would take every bit as an inspiration whether it would be a masters painting in the Rijksmuseum, a detail on a canal house or a boat trip through the canals. I was inspired by the rich history of the houses and the ones who may have occupied them over the past hundreds of years from the Golden Age on. It has inspired the rich character of the hotel inviting guests to explore and discover. This resulted in an eclectic yet elegant look, showcasing original and historic features mixed with luxurious modern-day elements. As if these was the interior was left behind from different era's over the years.
The interior finishes in the Pulitzer lobby, for example, reflect the fact that those particular buildings were warehouses (wooden beams, brick, end grain flooring, brass reception desks). This is contrasted by decadent, elegant and colorful pockets of furniture and antique art.
Every room and every corner portray hints of the past. They reflect Amsterdam's rich past and contemporary present in an eclectic mix of finishes, designs and elements in a way that embodies Dutch elegance.