Written on 17th December 2018
Design Hotels™ Presents: Hotel Zoo Berlin
Design Hotels™ represents and markets a curated selection of over 300 independent hotels in 60 countries across the globe. One of our noteworthy member properties is Hotel Zoo Berlin, located in the cultural shopping hub of Berlin.
Hotel Zoo Berlin
Built in 1889 as a private residence, the building's legacy as a hotel began in 1911. The building's reincarnation sees soaring ceilings restored and the original brick and steel work revealed. Touches of fantasy permeate the public spaces, where 'Alice in Wonderland' whimsy is invoked with playful proportions. The spacious rooms and suites are equally eccentric, featuring bespoke furnishings and bold Berliner spirit. At the heart of the hotel the welcoming Living Room entices guests to linger, and a double-sided fireplace flickers both inside and into the open-air Winter Garden. Local DJ talent spins in the lively Grace Bar, home to the city's creatives and scenesters from near and far.
Hotel Zoo Berlin is not only an iconic place to stay, but the on-site entertainment facilities have also been expanded with parking space for tour buses and a designated bus charging station.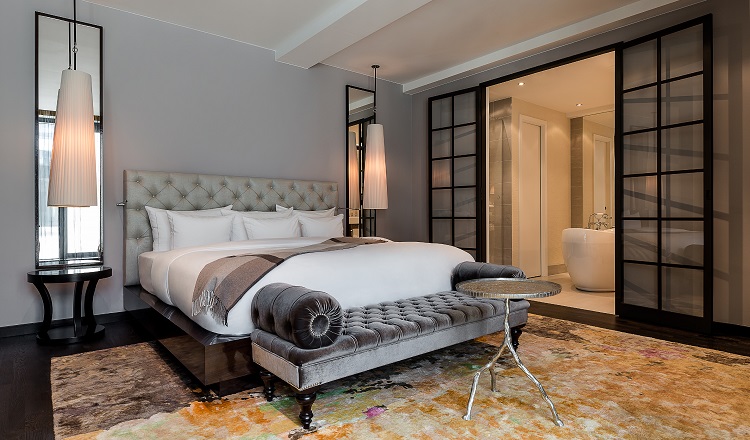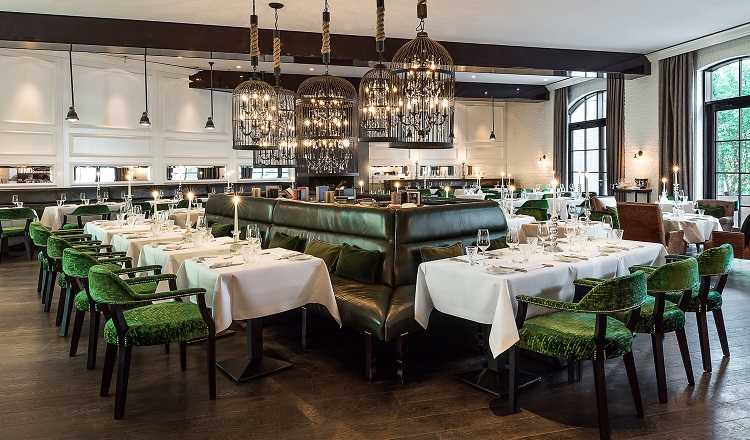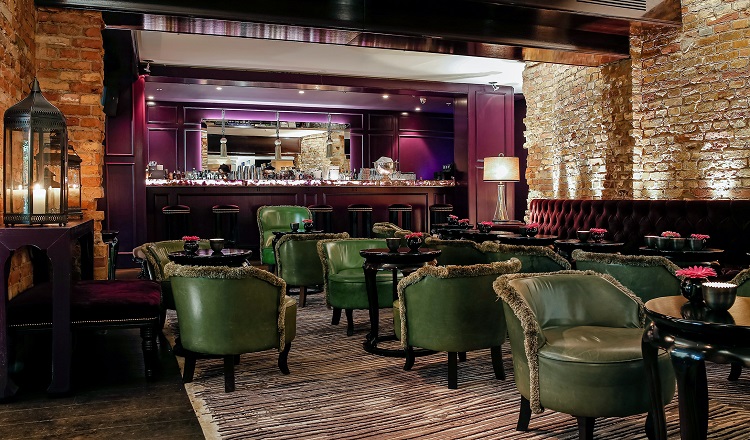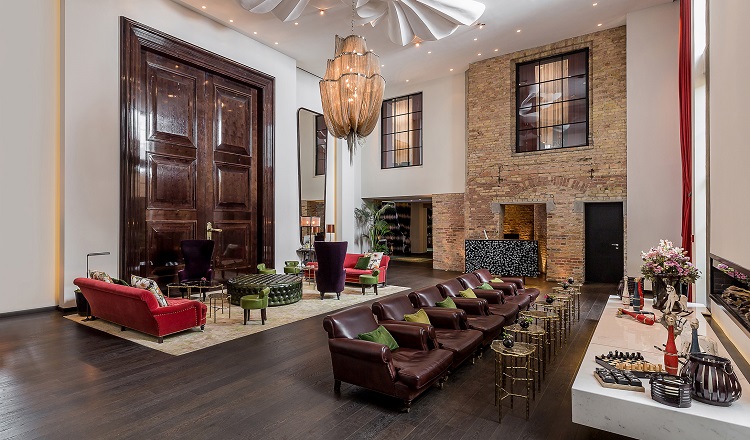 DESIGN HOTELS™ Celebrates 25 years - Join the Journey
Join a movement of people seeking more than just great accommodation. We curate a collection of hotels that also function as social hubs and platforms for extraordinary experiences. Spread across hundreds of destinations around the globe, Design Hotels unites a community of travelers, like-minded in our pursuit of singular aesthetic environments, genuine local culture, and transformative, boundary-pushing travel experiences that defy conventional notions of luxury.