Written on 16th October 2018
Say howdy to Nashville and Pittsburgh with British Airways
British Airways (BA) are pleased to announce the launch of their first direct flight from the UK to Pittsburgh, and the expansion of a new Nashville route to a daily service.
Pittsburgh: discover the home of pop art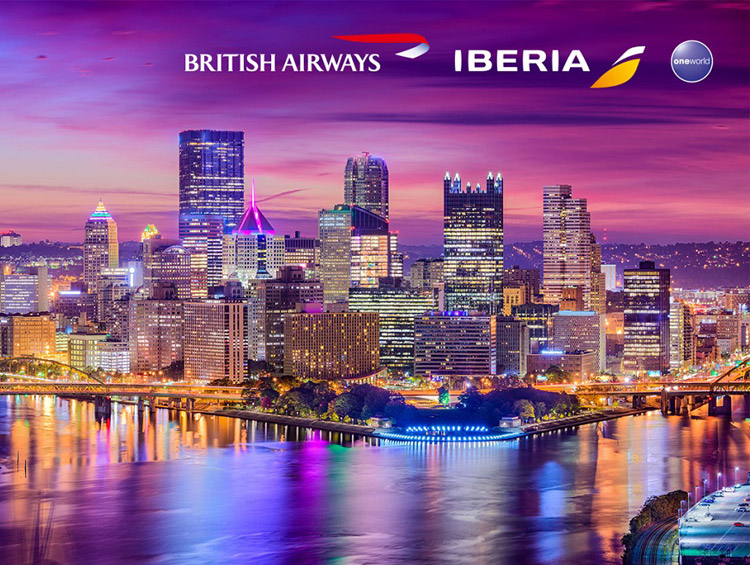 Recently voted one of the USA's most liveable cities, Pittsburgh has a real sense of fun with its bustling neighbourhoods, thriving arts and culture (including the Andy Warhol museum), outdoor activities galore, and a lively dining and nightlife scene.
And from April 2, 2019, British Airways will become the only airline to offer direct flights from the UK to Pittsburgh. These will run on Tuesdays, Wednesdays, Fridays and Sundays, departing London Heathrow at 5.00pm and landing into Pittsburgh at 8.15pm. Return flights will leave Pittsburgh at 9.50pm and arrive back into London at 10.25am the following day.
Nashville: Soak up the sounds of Music City USA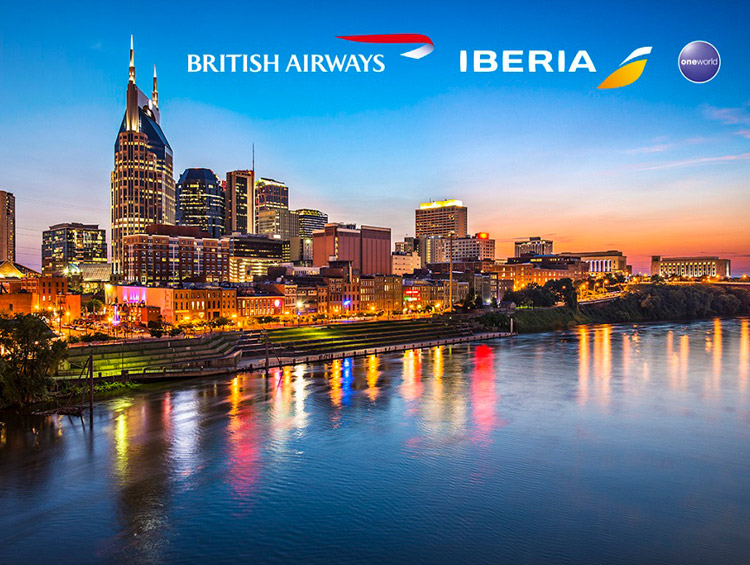 From the neon honkytonks of downtown to the bohemian boutiques of 12South and the down-home cooking joints of German Town, this music mecca offers glitz, glamour and good ol' Southern hospitality at every turn.
In fact, the British Airways Nashville service has become so popular that from next summer we will be increasing the number of flights between Tennessee and Heathrow to one every day. This makes it the fastest new route to move to a daily service in 10 years.
Continuing our commitment to service and quality
These new routes are part of British Airways' £4.5 billion, five-year customer investment plan to offer customers even more choice and quality.
BA are also dialling up the levels of excellence across all premium classes. This includes the roll out of luxurious new bedding from The White Company – including silky-soft sheets, pillow cases and satin-trimmed woven blankets – throughout the Club World cabins over the next year.
It's an exciting time to be flying British Airways.