Written on 28th August 2019
New airport technology will 'cut down hassle' for passengers
Prime Minister Boris Johnson announces plans for all major UK airports to introduce ground-breaking new 3D cabin baggage screening equipment.
A new 3D technology is emerging and will be soon part of the security measures for cabin baggage in all major UK airports. This ground-breaking 3D screening technology will allow easier and quicker security checks, saving time for passengers and contributing to the overall safety of airports and flights.
It is a possible that with this new technological development, passengers will be able to keep liquids and electrical equipment, like laptops, as part of their cabin baggage. Once in place, the 100ml liquid limit may no longer apply and passengers could take liquids, like water bottles, through security.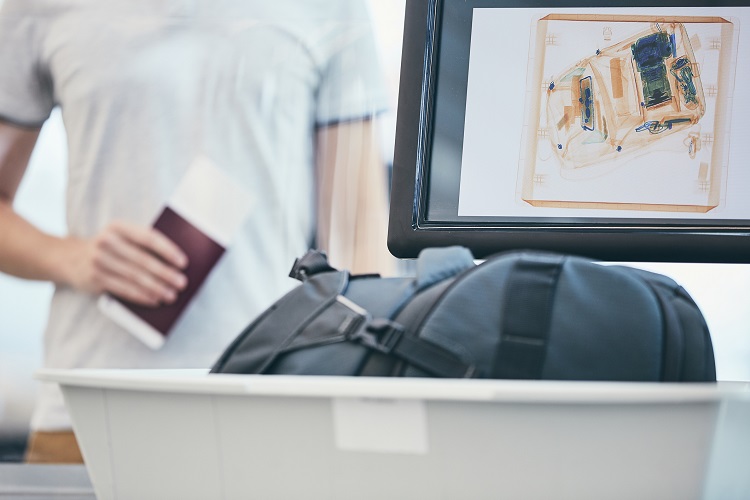 Plans for this new technology have already been announced by Prime Minister Boris Johnson. It will be enforced within the next few years and all major UK airports will be required to have it by 1st of December 2022.
Prime Minister Boris Johnson said:
"We are home to the largest aviation network in Europe, with millions of people passing through our airports every year for work, holidays and family visits."
"We're set to streamline those trips with the rollout of this ground-breaking technology – cutting down hassle for travellers and improving security measures."
"By making journeys through UK airports easier than ever, this new equipment will help boost the vital role our airports play in securing the UK's position as a global hub for trade, tourism and investment."
London Heathrow Airport is currently trialling this 3D screening. The new equipment will potentially reduce the amount of plastic used at major UK airports (passengers will no longer be required to put their liquids in plastic bag before security checks) and it will significantly reduce the amount of time required for security screening.
To find out more about this new technology, click here.