Written on 7th February 2020
TAG appoint Sanjoy Dasgupta as Head of Corporate Sales
TAG, the award-winning travel and event management company, has announced the appointment of Sanjoy Dasgupta as their new Head of Corporate Sales.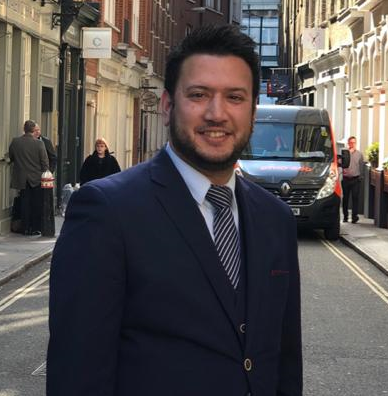 Based at their Head Office in London, Sanj will report to Ruth Hilton, recently appointed as TAG's Head of Commercial. He will be responsible for leading the growth of TAG's Corporate division in the UK. Having previously worked at Corporate Traveller and most recently at Fello Travel he brings with him over a decade of business travel experience.
Ruth Hilton, Head of Commercial, commented, "I'm delighted to have Sanj join our team. His ability to identify and secure new partners will drive growth which is key to our continued success in this sector."
Sanj Dasgupta added, "It's an exciting time to be part of this fast paced, global brand. I am looking forward to building a strong team to contribute to the continued growth trajectory of TAG".
END